Everything you need to get the best
SHAPED BODY
of your life!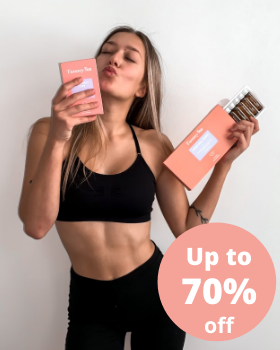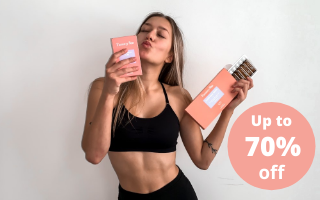 Best slimming products with up to 70% discount
To achieve a beautifully shaped body you first have to choose the right products to help you cleanse your body, increase energy levels and help you burn that extra fat.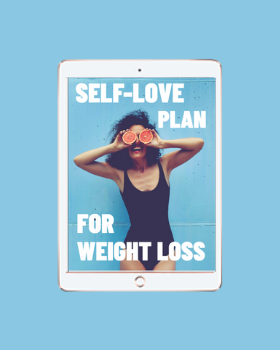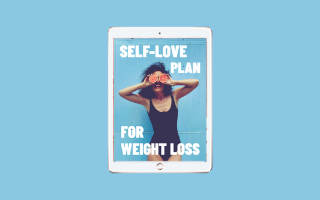 FREE Motivational Journal
Getting started is always the hardest. You will get a Motivational journal as a gift with every ordered bundle, so you can keep track of your goals!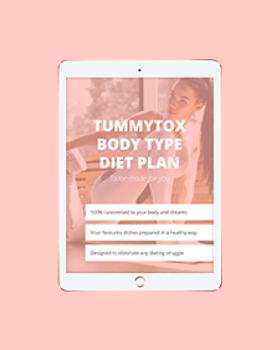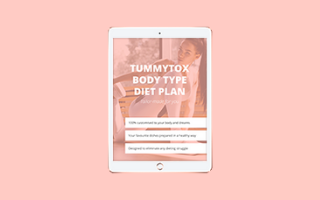 FREE Slimming guide
Getting into shape can be super fun and tasty. You will get a slimming guide filled with tips, tricks and recipes for FREE with your purchase.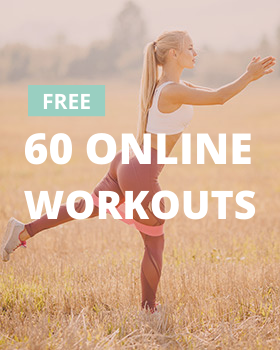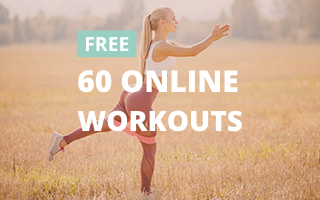 GETTING IN SHAPE IS EASIER THAN EVER!
Especially now with the 70% discount and all the extra help you will get for FREE when getting in shape with us!
THEY ALREADY DID IT…
Now it's your turn to get the best shaped body!
"Before I started using TummyTox products I had 67 kilos, now I have 49. I lost 18 kilos!"
"I noticed and felt the difference within a week already! I haven't only felt less hungry but also full of energy and motivated to go to the gym, but only after I have my Fat Burner drink first. I lost 4 kilos in four weeks! "
"Thanks to the Draining drink I felt better in 3 days already. I didn't feel bloated anymore. I was feeling light as a feather and my stomach shrinked!"🤗
"Alongside dieting and regular exercise, I started using Shape Me Shake, which comes with a beautiful FREE shaker as a gift."
"Pure me tea made a difference in 5 days already. Flat Tummy caps are a fat burning bomb: they are amazing and I noticed the difference in just 3 days. Finally, after so long my belly wasn't bloated like a balloon."🤗
"Alongside regular exercise and doing yoga I decided to include TummyTox detox products into my everyday routine. My favourite product is the Fat Burner Drink!"
"The greatest change I noticed was the size of my belly. It was one of the best things that happened to me and made me very happy! I succeeded in losing weight and went from 67 to 63 kilos."
"TummyTox products alongside regular exercise and healthy eating helped me achieve a flat tummy and a shaped booty!"
"What matters the most is that I feel better, lighter and healthier!"