Ellisha's Essentials
The perfect bundle for staying hydrated and keeping skin, nails and hair in perfect condition.
Get that summer glow!
15 sachets of Beauty Drink for 15 days
60 gummy bears for 30 days
FREE GIFT

Our e-book filled with tips, tricks and tasty recipes + access to our online-gym!
100% Money-back Guarantee on Satisfaction
Handled, shipped and delivered within 3-5 working days
Free shipping for orders over

£50
30-Day Money-Back Guarantee
If for any reason you are not completely satisfied, simply return the empty package and get a full refund. More
Buy
Try
Return
Money back
Free with your purchase!
Lose weight quickly and effectively, by combining our products with a healthy diet and regular exercise!
E-book with everything you'll need for a successful weight-loss journey! Delicious weight-loss recipes, an easy-to-follow shopping list and a ton of tips and tricks to help you get in shape in no time.
Additionally, you'll get access to our online-gym, filled with different types of exercises to tone your whole body! SHINE BRIGHT FROM THE INSIDE OUT!
Stay hydrated, highlight your beauty and make sure your skin, nails and hair are in amazing condition.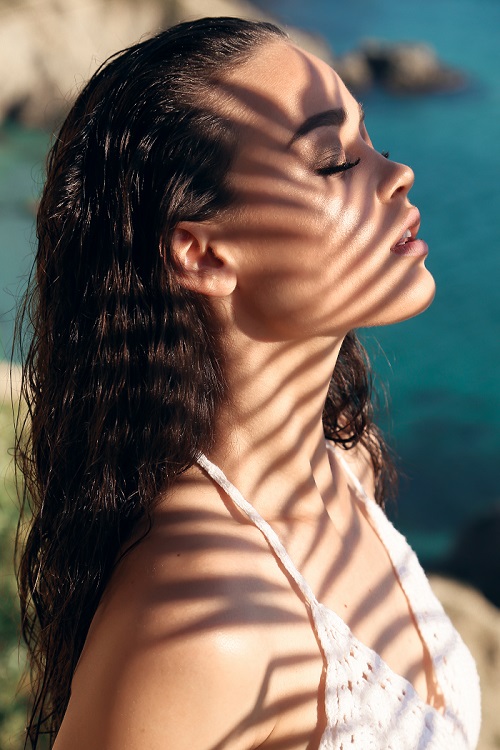 Keeps you hydrated
Stimulates the formation of collagen
Keeps skin, nails and hair healthy
Helps prevent the formation of wrinkles
Boosts energy levels
Shine Bright - as bright as possible
Who would say no to beautiful skin? It is even more important to us girls during the summer months, since we tend to show more skin in the hot weather! In this Shine Bright bundle we have taken care of everything needed for maintaining glossy, smooth skin, beautiful hair and strong nails.
Did you know that 60% of our body is made of water? Good hydration is crucial because it helps eliminate fatigue, improve cognitive ability, keep the skin beautiful and fresh while also boosting weight loss. It is especially important to stay hydrated during these hot days. Your skin will thank you for it!
Increase your collagen intake and make your skin glow!
After the age of 25, collagen production in the body goes into decline. The level of collagen may decrease by as much as 30% by the time you reach 45. This can causes wrinkles, rough lines and dry skin.
Collagen intake is very important for strengthening our skin and slowing down the ageing process. Beauty Drink contains type 1 marine collagen that has beneficial effects on skin, hair and nail structure. It also helps maintain hard and soft tissues.
Beauty Drink improves skin texture, making it firm and elastic. This is crucial for removing cellulite. It also strengthens hair and nails, making them healthier, stronger and shinier. This is why Beauty Drink should be an essential part of every girl's daily routine.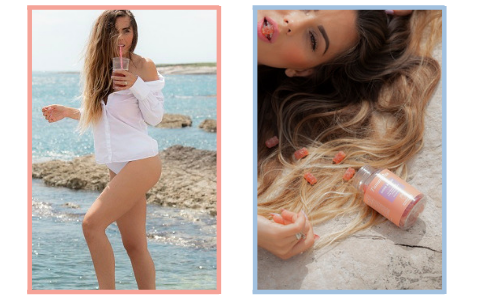 Sweetest beauty routine ever!
Shine Bright gummy bears are much more than they appear at first. They contain biotin, antioxidants, vitamins and caffeine that refresh your overall look: skin, hair, lashes and nails.
Is your hair thin or brittle? One study suggests that increased biotin intake can improve hair quality by making it thicker and shinier.
Shine Bright gummies also contain green tea extract. According to a study from 2016, EGCG in green tea has antioxidant, anti-inflammatory and anti-microbial properties. They have shown that it stimulates improvement in the treatment of acne and oily skin. Green tea can also help prevent ageing.
* Shine bright is not suitable for vegans.
Ingredients:
| Active Ingredients | % in the final formula | %NRV* |
| --- | --- | --- |
| Naticol® HPMG Type 1 fish collagen peptides | 2500 mg | ** |
| Vitamin C | 80 mg | 100 |
| Hyaluronic acid | 120 mg | ** |
| Blueberry powder | 1000 mg | ** |
| *NRV = nutrient reference values | | |
| ** = nutrient reference values are not established | | |
| Food Supplements with sweetener | | |
| Allergens: Fish collagen. | | |
| Naticol® is a trademark of GELATINES WEISHARDT. | | |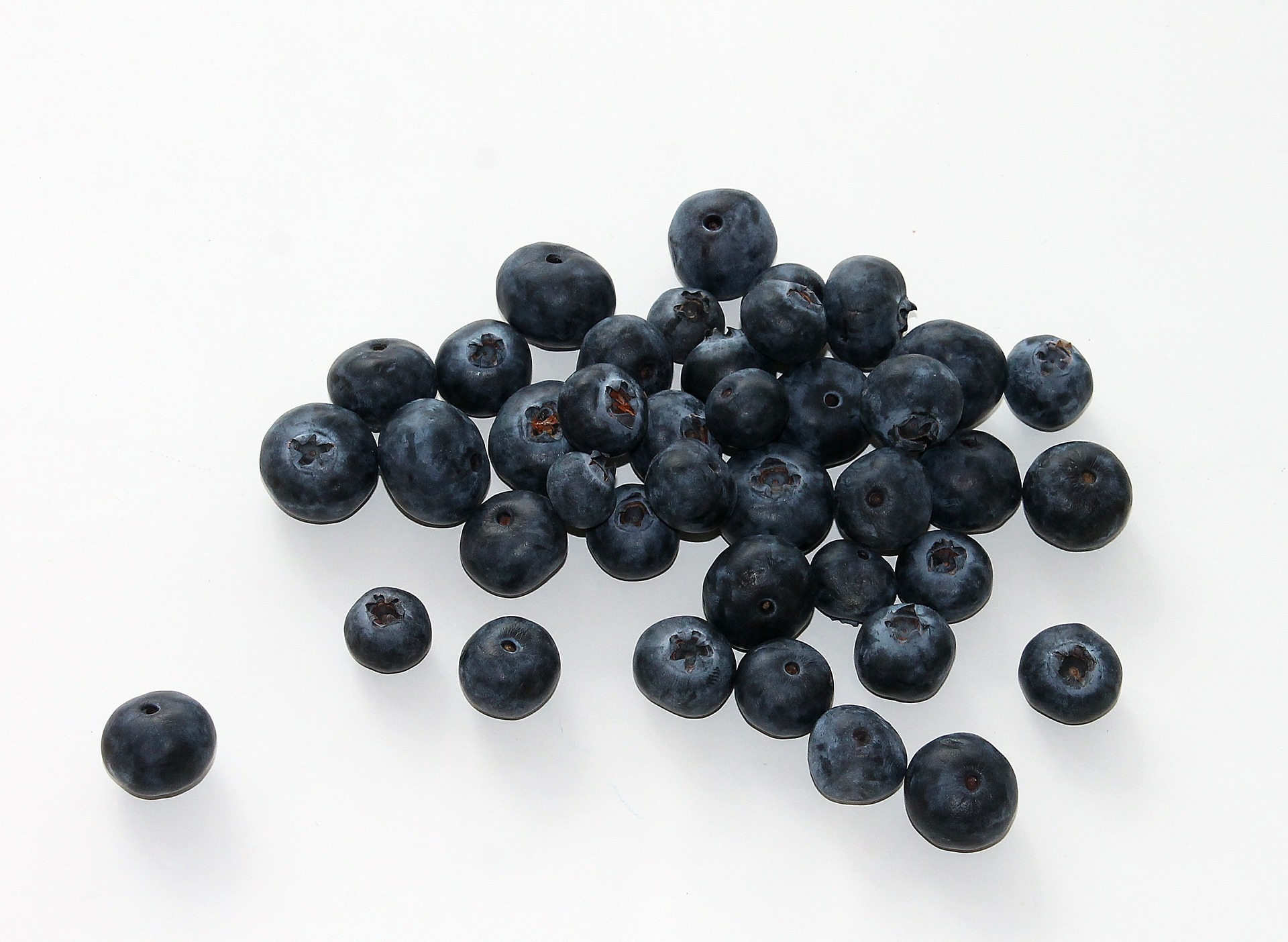 Ingredients:
| Active ingredients | in 2 gummies | %NRV* |
| --- | --- | --- |
| Vitamin C | 20 mg | 25% |
| Vitamin E | 12 mg | 100% |
| Green tea extract | 8 mg | |
| Biotin | 500 μg | 1000% |
| *NRV = Nutrient Reference Values | | |
| Food Supplements with sugar | | |
| Doesn't contain allergens | | |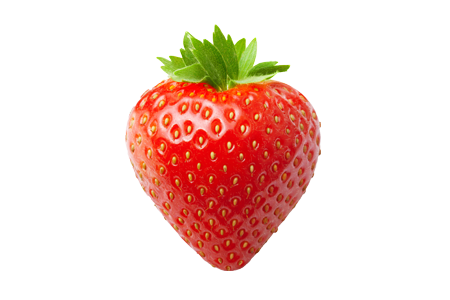 Ellisha's Essentials