Everything you need to get the best
shaped body
of your life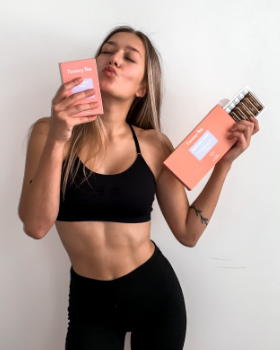 Best slimming products with up to xx discount
First you have to prepare your body with the right products that will clean your body, give you energy and help you burn that extra fat.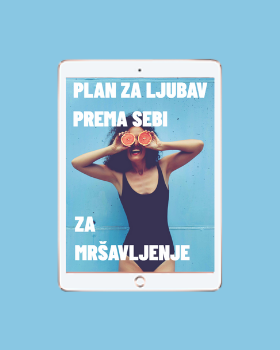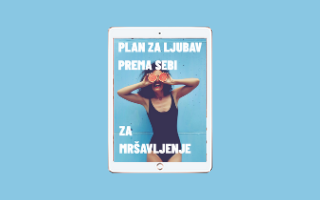 FREE Motivational Journal
Every beggining is hard. You will get Motivational journal as a gift with every ordered bundle, so you can write down your goals!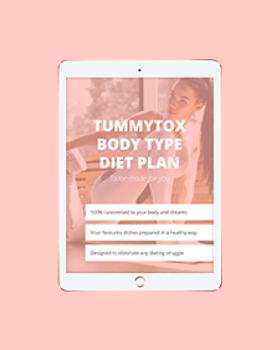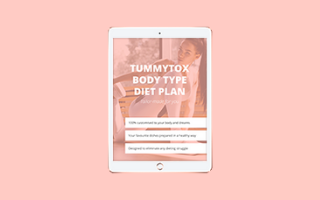 FREE Slimming guide
Getting into shape can be super fun and tasty. You will get a slimming guide with lot of recipes and advices FREE with every purchase.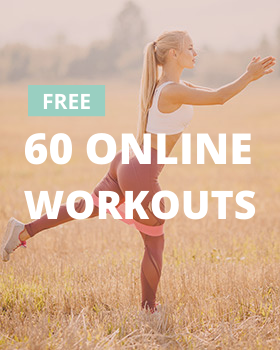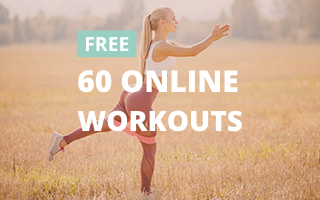 FREE Online Gym
Say goodbye to excusses! We have prepared over 60 online workouts you can do from home! And it's also FREE! So what are you waiting for?!
Enter Online Gym here
Getting back to shape has never been easier!
Now with xx% discount and all extra help you will get for FREE with every purchase!
They already did it…
Now it's your turn to get the best shaped body!
"Prije nego sam počela koristiti Tummy proizvode imala sam 67 kilograma, sada ima 49 kilograma... uspjela sam izgubiti čak 18 kilograma!"
"Već u prvom tjednu sam vidjela i osjetila razliku! Osim očitog gubitka apetita, osjećala sam se energično i super motivirano za odlazak u teretanu, i uvijek bi prije treninga popila Fat Burner napitak. Izgubila sam 4kg u 4 tjedna!"
"Zahvaljujući Draining drinku, osjećala sam se puno bolje već nakon 3 dana. Nadutost je nestala, osjećala sam se lakše i trbuh mi se smanjio."🤗
Uz svoju pravilnu prehranu i tjelovježbu kombiniram najfinije proteine od TummyTox-a, a uz to dolaze s najljepšim shakerom!
"Pure me čaj ispunio je svoju ulogu, osjetila sam njegove učinke u otprilike 5 dana. A Flat Tummy kapsule su bomba! Djeluju nevjerojatno, razliku sam vidjela u 3 dana! Nakon dužeg vremena moj trbuh više nije izgledao kao balon."🤗
"U svoju svakodnevnu rutinu sam, osim vježbanja i yoge, uvela i TummyTox proizvode za detoksikaciju. Najdraži mi je Fat burner drink!."
"Najveća promjena koju sam primijetila je veličina mog trbuha. To je zapravo nešto najljepše što me čini sretnom. I uspješno sam izgubila na težini, sa 67 kilograma sam došla na 63."
"Uz TummyTox i moju novu rutinu vježbanja i zdrave prehrane, moj trbuh je sada ravan i guza ljepše oblikovana."
"Osjećam se bolje, laganije i zdravije, što je meni bilo najvažnije! "