Cleanse Drink
Tasty drink with antioxidants for body detox and weight loss.
Efficient and delicious!
10 sachets
for 10 days of use
FREE GIFT

The ultimate electronic handbook for weight loss without restrictions and guaranteed results.
100% Money-back Guarantee on Satisfaction
Handled, shipped and delivered within 3-5 working days
Free shipping for orders over £60
30-Day Money-Back Guarantee
If for any reason you are not completely satisfied, simply return the empty package and get a full refund. More
Buy
Try
Return
Money back
STAY YOUNG!
Use the power of antioxidants to help you purify your body and lose weight .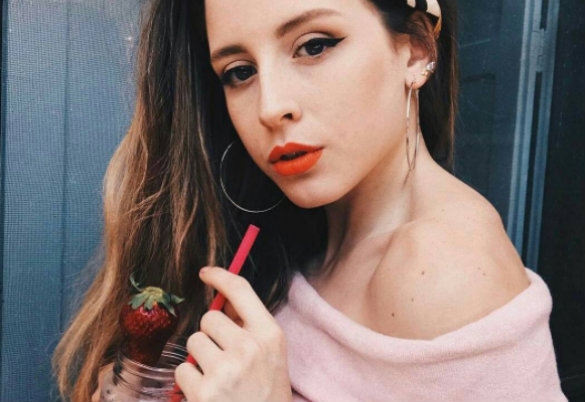 Contains extracts of top antioxidants
Purifies your body and detoxifies your liver
Helps you lose weight in a completely natural way
Instantly improves your well-being
HOW DOES IT WORK?
Beauty shines from inside out
Cleanse Drink is a super-mix of natural ingredients that help detox your organs, melt fat deposits away, and help you lose weight.
Its high content of antioxidants will revitalise you, give all your systems a boost and make you look ravishing in the process.
Its cleansing ingredients, like dandelion and milk thistle will detox you from the inside out.
Its strawberry flavour works perfectly in a smoothie or in a simple glass of water for a quick refresher.
Good digestion and high spirits are the biggest help towards weight loss, so what more could you ask for?
Cleanse drink
Ingredients:
| Active Ingredients | Per sachet | %NRV* |
| --- | --- | --- |
| Tea extract, carob powder and kiwi extract | 500 mg | ** |
| - Vitamin C | 87.5 mg | 109.4 |
| Black elderberry extract | 500 mg | ** |
| Milk thistle | 500 mg | ** |
| Dandelion extract | 500 mg | ** |
| *NRV = nutrient reference values | | |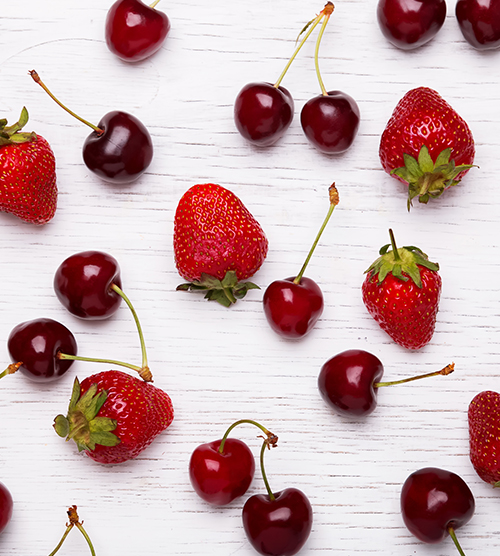 Cleanse Drink