Multivitamin Gummies
Vitamins and minerals in the most delicious form: gummy bears! Just as effective as capsules.
Tasty gummies with a natural strawberry flavour!
FREE GIFT

Our e-book filled with tips, tricks and tasty recipes!
100% Money-back Guarantee on Satisfaction
Handled, shipped and delivered within 3-5 working days
Free shipping for orders over £60
30-Day Money-Back Guarantee
If for any reason you are not completely satisfied, simply return the empty package and get a full refund. More
Buy
Try
Return
Money back
Get free access to the online gym & a slimming e-book with your purchase!
The summer is here! Lose weight quickly and effectively, by combining a healthy diet with regular exercise! We designed this complete weight-loss programme to help you do just that.
Our ultimate nutrition e-book includes delicious weight-loss recipes, an easy-to-follow shopping list and a ton of tips and tricks to help you get in shape in no time. It's free with every purchase!
Additionally, we've developed a free 4-week video exercise programme that includes different types of exercises to tone your whole body!
With all that and the addition of top quality TummyTox supplements, you're guaranteed to get in shape!
Vitamins have never been so tasty.
These multivitamin gummies provide the body with the vitamins and minerals it needs for a strong immune system and a lot of energy. Now even stronger!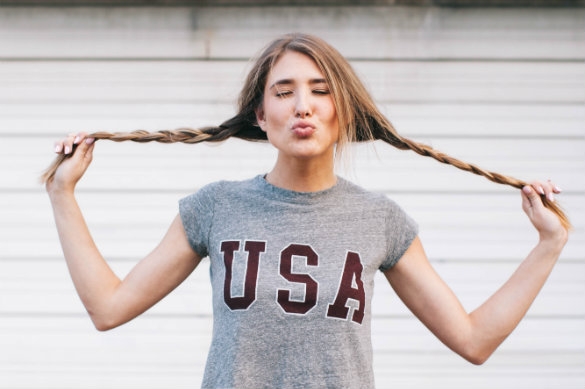 Help re-boost energy
Increase vitality
For a healthier, more energetic life
Help tone the skin, strengthen nails and make hair shinier
HOW DO THEY WORK?
A gummy a day keeps the doctor away!
When everyday life leaves you tired and feeling unwell, TummyTox Gummies can help!
Our bodies need more than carbohydrates, proteins and fats; they also need vitamins and minerals.
Two gummies will help provide the body with the vitamins and minerals it needs for a healthy, active life.
Ingredients:
Active ingredients
% in 2 gummies
%NRV*
Vitamin C
30 mg
38
Vitamin E
11,4 mg
<95
Zinc
2 mg
<20
Vitamin A
600 μg
75
Pantothenic acid
5,6 mg
93
Vitamin B12
4,4 μg
176
Niacin
3 mg
19
Vitamin B6
1 μg
71
Folic Acid
280 μg
140
Vitamin D3
10 mg
200
Biotin
66 μg
132
Iodine
40 μg
27
Choline
20 μg
**
Inositol
20 μg
**

*NRV = Nutrient Reference Value

** = The recommended daily intake is not specified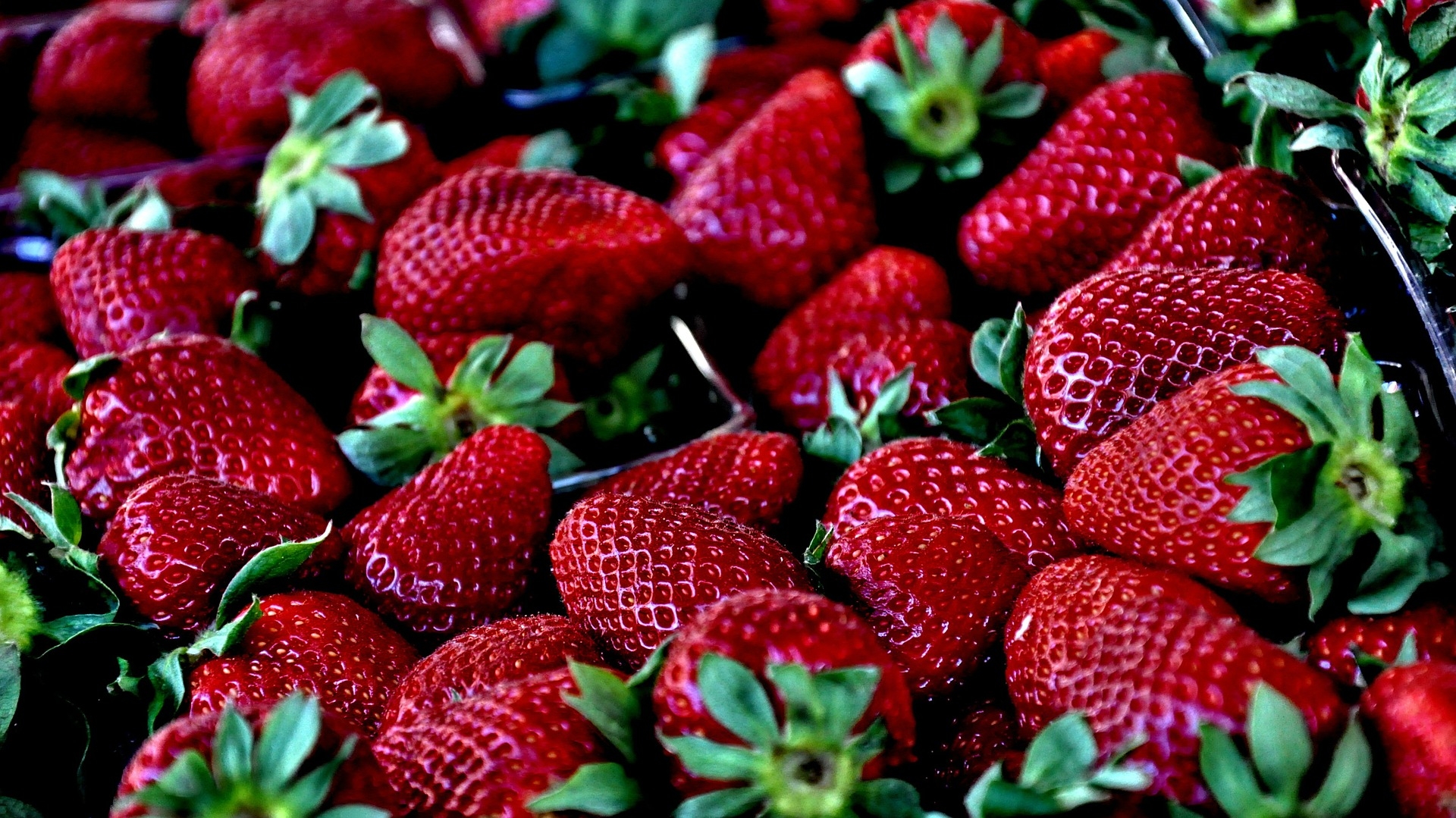 Multivitamin Gummies