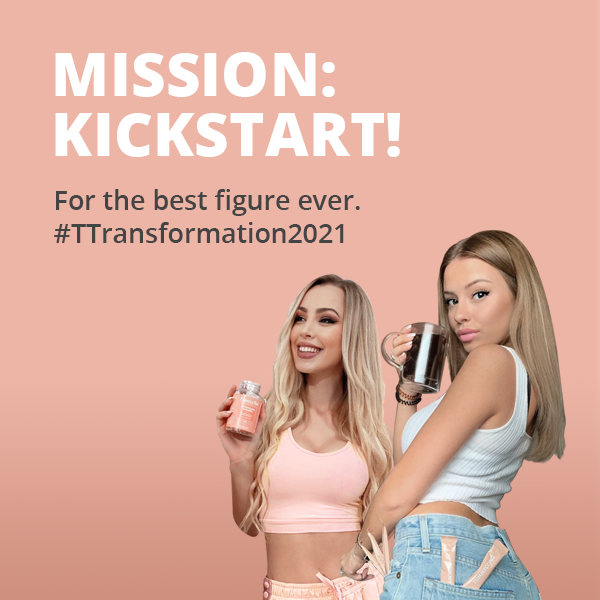 The best slimming products
Discounts up to -66%
Offer expires in
"I wanted to get in shape and have more energy," says Julia, explaining that she started at 67 kg and now weighs 49 kg."🤗
"After only 2 days I noticed a huge change, my stomach was no longer bloated, I had a lot more energy throughout the day and my digestion got a lot better!"🤗
"Masha: "My workouts got much more effective, and I lost almost 11 kilos*!"🤗
"I lost a lot of water and I am not bloated anymore*!"🤗
Free with your purchase!
Lose weight quickly and effectively, by combining our products with a healthy diet and regular exercise!
E-book with everything you'll need for a successful weight-loss journey! Delicious weight-loss recipes, an easy-to-follow shopping list and a ton of tips and tricks to help you get in shape in no time.
Additionally, you'll get access to our online-gym, filled with different types of exercises to tone your whole body!