"Every woman needs this!"
Ana is a blogger and a loyal user of TummyTox products. She's used them for years and her favourites are the TummyTox teas.
She decided to try our new Matcha Tea and combined it with two other products that she believes every modern woman should use to stay healthy, full of energy and keep in shape. Keep reading to find out more…
I've been testing TummyTox products for two years and my favourites are the Daily Kick and Sleep Tight teas that help digestion and detox the body. I added their new Match tea to my collection once I saw it on their site.
Matcha Tea works perfectly with the other two products in the Women's Essentials bundle. Together they form a package that I find essential for every woman to use on a daily basis. It helps your organism fight against fatigue and stress. It can even give you better results when you exercise.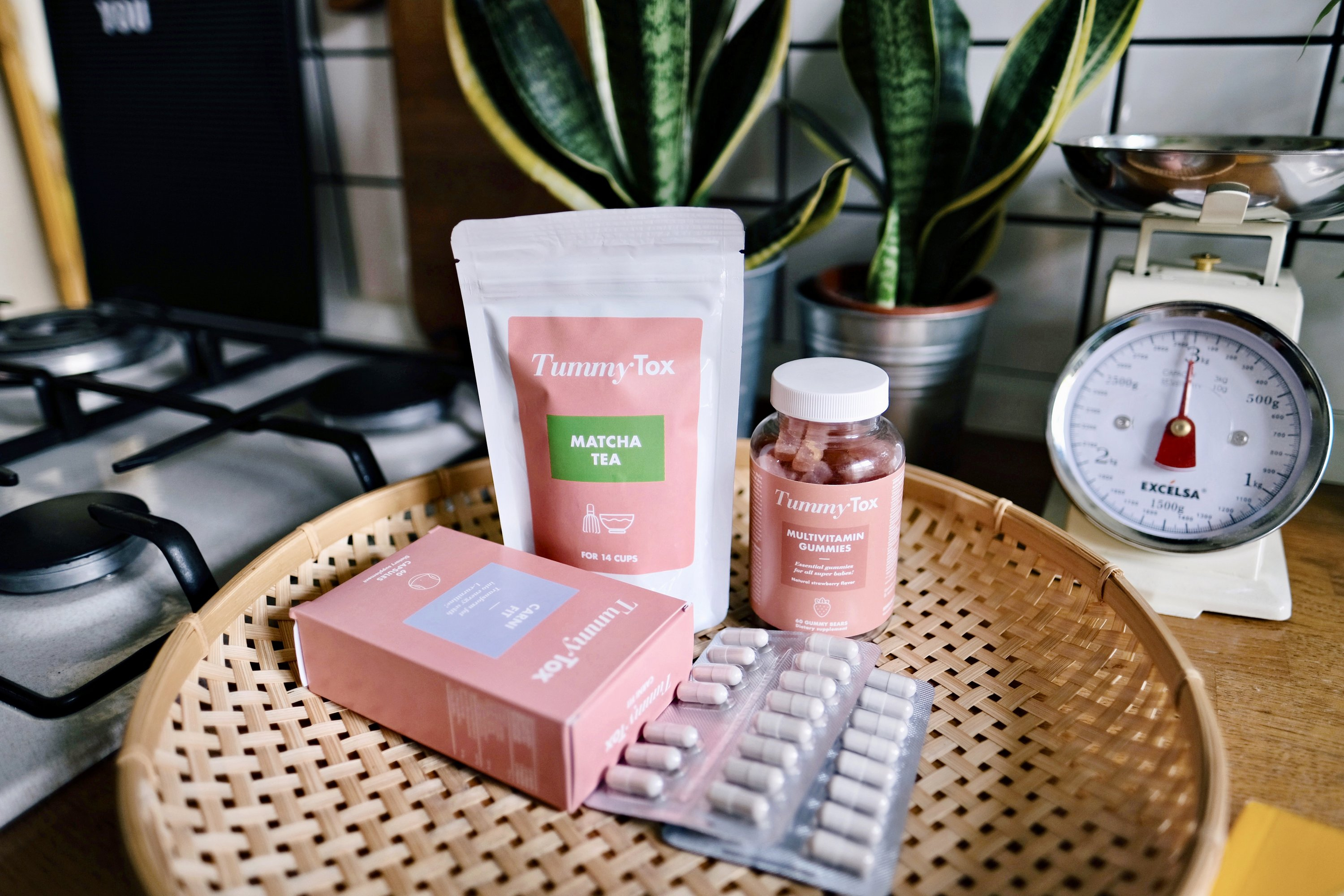 Matcha tea
Tummy Tox Matcha Tea is a 100% organic ceremonial-grade tea, made from the finest hand-picked tea leaves and milled on traditional stone mills in Japan, giving it its intense green colour.
I included it in my daily routine in combination with a little almond milk, instead of the coffee that I usually had after lunch. Matcha powder is full of antioxidants and is caffeine-free. It's also full of vitamins and minerals that cleanse the body and skin.
The nutrients flow through your body and regenerate the cells.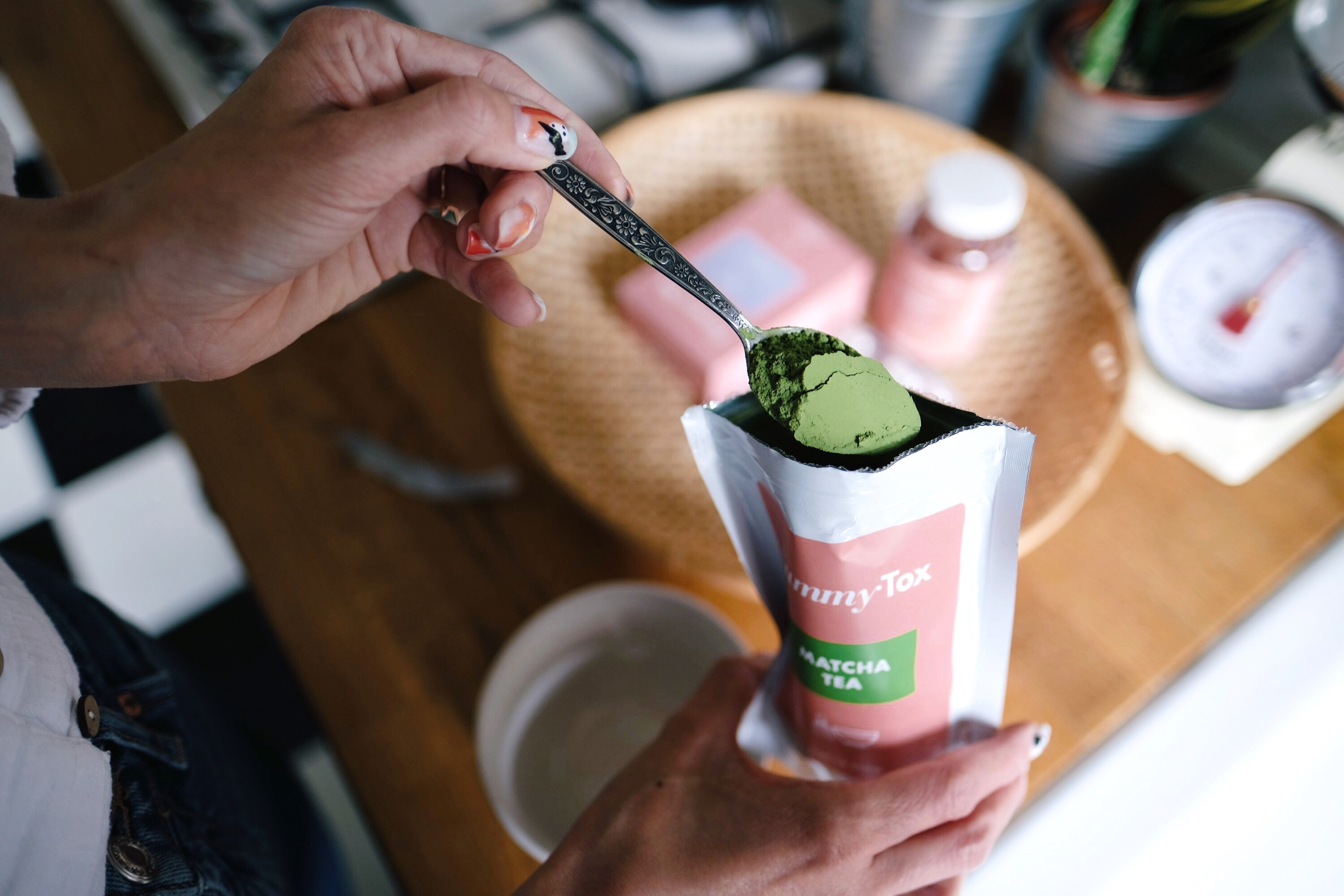 Multivitamin Gummies
I also tried their popular Multivitamin Gummies. These gummy bears contain the best quality vitamins and minerals! I always keep some in my bag - they taste delicious and they're a perfect treat.
They contain all the vitamins and minerals that are needed for a strong immune system and more energy. Nowadays, so many of us suffer from a lack of energy and chronic fatigue. These cute bears give the organism that boost it needs.
I was delighted with the packaging and flavour of the gummy bears and it doesn't even feel like I'm eating vitamins when I have them.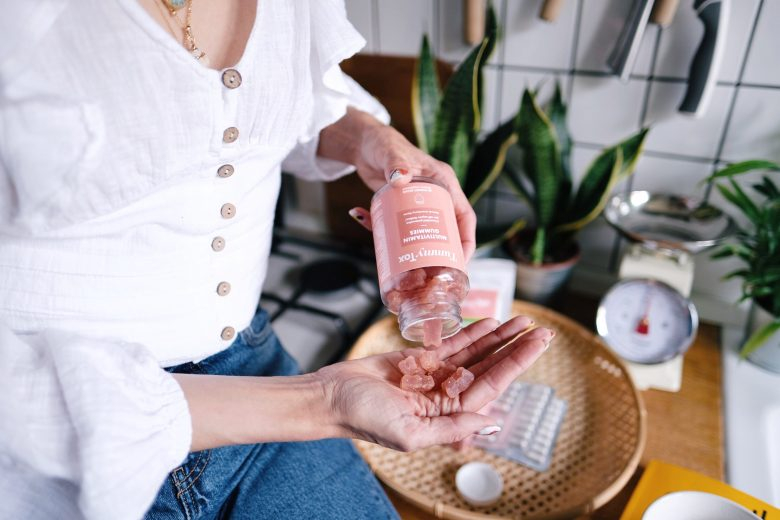 Carni Fit
You should include Carni Fit in your daily routine if you exercise and want faster results. It is based on completely pure L-Carnitine and a natural extract of guarana with caffeine. This combination stimulates faster fat loss.
It helps with fatigue and gives you energy during and after exercise. It enhances your results and helps you reach your goals faster.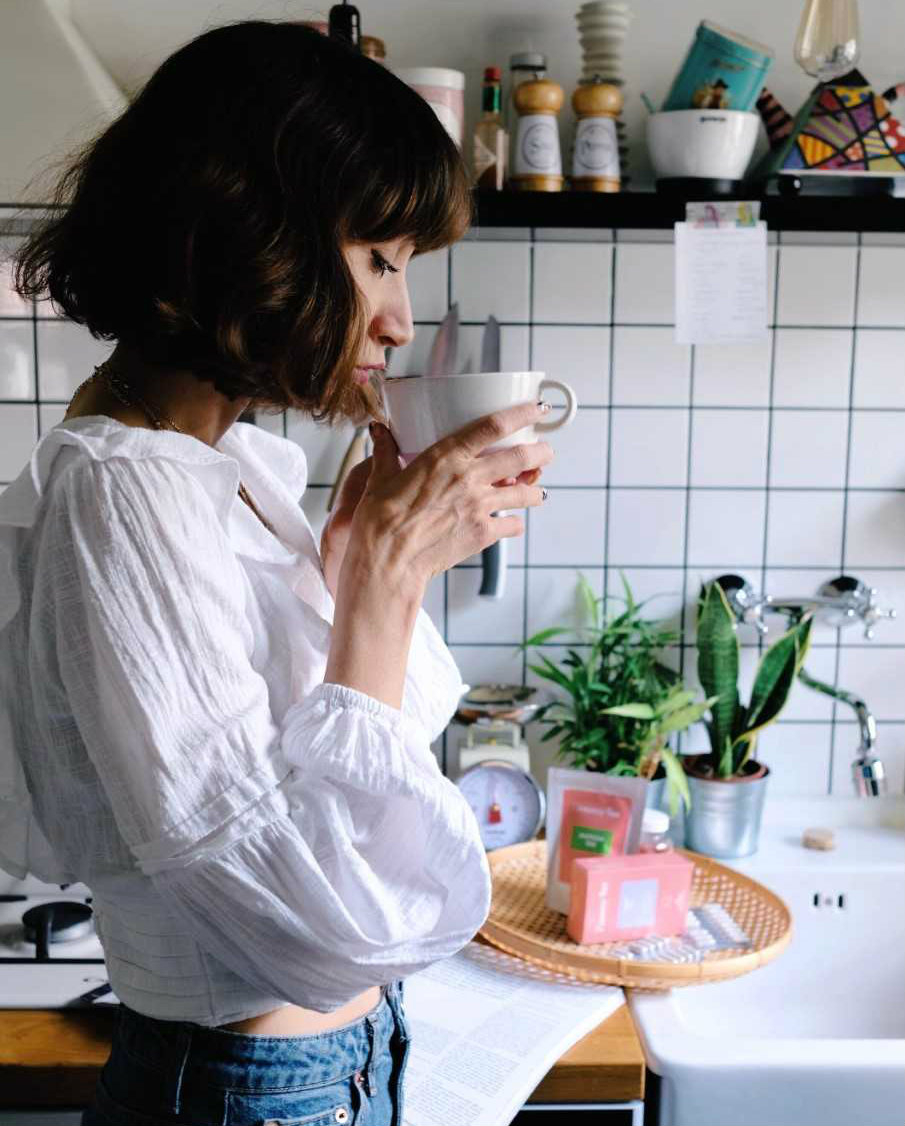 Ana's special discount
We're giving you a special 40% discount on our Women's Essentials bundle!
Back to blog