Transformation Bundle + FREE SHAKER + Free Booty Band
Transformation Bundle: for detoxing, decreasing appetite and hunger pangs and improving fat burning. With this product we gift you a FREE Motivational Journal.
For the dream body you've always wanted!
Skinny Me Tea: 20 sachets for 20 days
Fat Burner Drink: 15 sachets for 15 days
Flat Tummy Caps: 60 capsules for 30 days
+ 2 GIFTS
FREE SHAKER
FREE Booty Band
FREE GIFT

Our e-book filled with tips, tricks and tasty recipes + access to our online-gym!
100% Money-back Guarantee on Satisfaction
Handled, shipped and delivered within 3-5 working days
Free shipping for orders over

£50
30-Day Money-Back Guarantee
If for any reason you are not completely satisfied, simply return the empty package and get a full refund. More
Buy
Try
Return
Money back
Free with your purchase!
Lose weight quickly and effectively, by combining our products with a healthy diet and regular exercise!
E-book with everything you'll need for a successful weight-loss journey! Delicious weight-loss recipes, an easy-to-follow shopping list and a ton of tips and tricks to help you get in shape in no time.
Additionally, you'll get access to our online-gym, filled with different types of exercises to tone your whole body! The perfect bundle for that perfect transformation!
Combine everything you need to eliminate fat and calories. For more weight loss, better digestion and general well-being.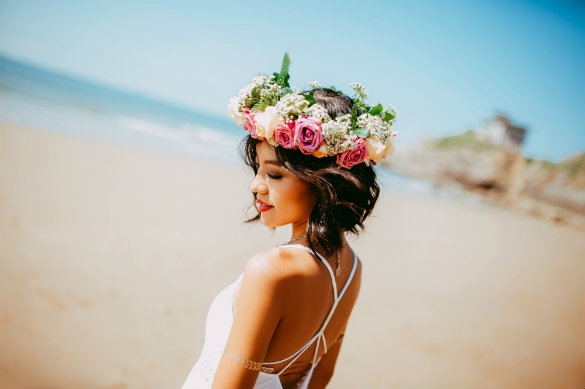 Eliminates fat from your stomach and hips
Slows down the formation of new fats
Reduces stomach bloating
Keeps your energy levels up, even when you're losing weight
Removes toxins that are slowing down your weight loss
Burns extra fat
Keeps your intestinal flora clean and healthy
Promotes optimal digestive balance
HOW DOES IT WORK?
Transformation Bundle is the perfect combination that brings you fast results.
Flat Tummy Caps are a natural food supplement with Garcinia Cambogia that help you lose weight quickly and safely.
Fat Burner Drink helps you burn fat and calories. This active fat burner slightly raises your internal temperature and increases fat burning, whilst also making your body use fat as its first source of fuel.
The blend of fruit, herbs and active ingredients in Skinny Me Tea helps you burn fat faster. It speeds up your metabolism and better digestion means more fat burning! Skinny Me Tea eliminates toxins from your body because losing weight is impossible if toxins are clogging your body!
Booty band - thick, durable and wide. Perfect for use at home or at the gym. Thanks to its wide design (7.5 cm wide) and cotton + rubber fabric mix it offers more stability and even resistance. It won't roll or slip up and down your legs like regular exercise bands!
TummyTox Shaker - so you can enjoy your favourite Tummy drinks on the go!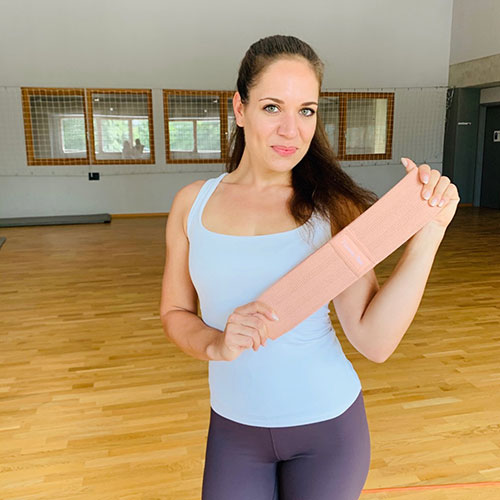 Get free access to exercise videos with every purchase!
Our expert personal trainer, Kristina Drole, prepared these exclusive videos to help you get the most out of our exercise band!

8 simple and effective exercises that will cover it all: your core, glutes, legs and arms. It's time to get into the best shape of your life!
Ingredients:
| Active ingredients | % 1 per sachet | %NRV* |
| --- | --- | --- |
| Carnipure® [L-carnitine L-tartrate] | 1000 mg | ** |
| - L-carnitine) | 682 mg | ** |
| Green mate extract | 1000 mg | ** |
| - Caffeine | 80 mg | ** |
| Guarana extract | 700 mg | ** |
| - Caffeine | 70 mg | ** |
| Papaya powder | 500 mg | ** |
| - 3000 USP units papain proteolytic activity | | |
| Niacin | 80 mg | 500 |
| *NRV = nutrient reference values | | |
| ** = nutrient reference values are not established | | |
| Food Supplements with sweetener | | |
| Doesn't contain allergens. | | |
| Carnipure® is a trademark of Lonza Corporation. | | |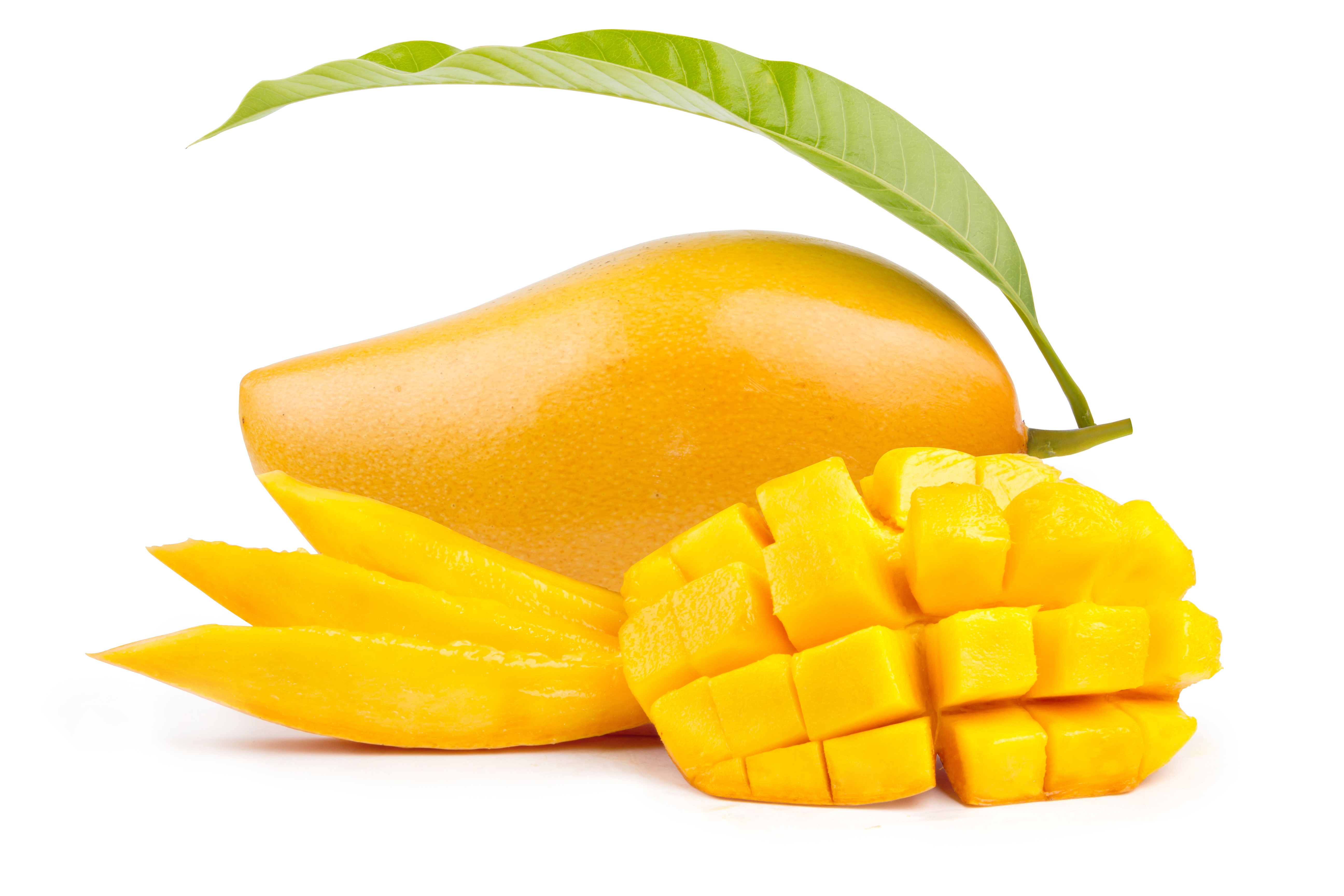 Ingredients:
| Active ingredients | In 2 capsules | %NRV* |
| --- | --- | --- |
| Garcinia extract | 820 mg | ** |
| Hydroxycitric acid | 492 mg | |
| Vitamin C | 72mg | 90 |
| Chromium | 80 μg | 200 |
| *NRV = Nutrient Reference Values | | |
| ** = nutrient reference values are not established | | |
| Food Supplements | | |
| Doesn't contain allergens | | |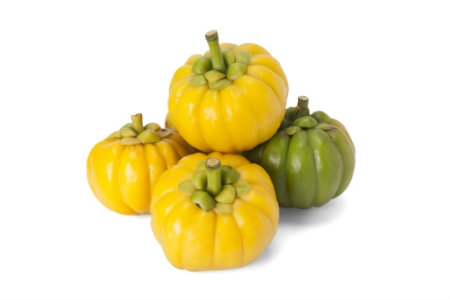 Ingredients:
| Active ingredients | % in final formula |
| --- | --- |
| Pu-erh tea | 30% |
| Lucerne herb | 25% |
| Burdock root | 20% |
| Sweet fennel fruit | 15% |
| Elderberries | 10% |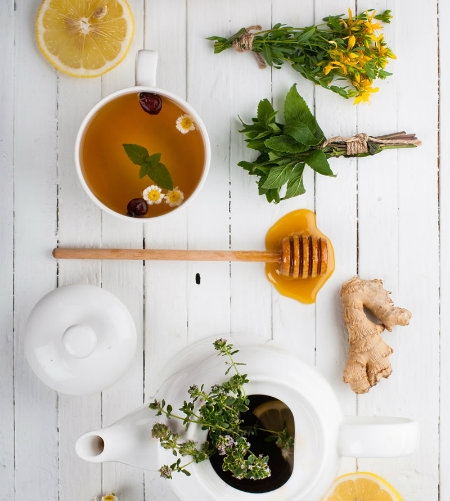 Transformation Bundle + FREE SHAKER + Free Booty Band