Shine Bright – Beauty gummies for hair, skin & nails
Yummy gummy bears with all the necessary micro-nutrients for faster hair growth, glowing skin and stronger nails.
Shine bright from inside out!
60 gummy bears
for 30 days
FREE GIFT

Our e-book filled with tips, tricks and tasty recipes!
100% Money-back Guarantee on Satisfaction
Handled, shipped and delivered within 3-5 working days
Free shipping for orders over £60
30-Day Money-Back Guarantee
If for any reason you are not completely satisfied, simply return the empty package and get a full refund. More
Buy
Try
Return
Money back
Get free access to the online gym & a slimming e-book with your purchase!
The summer is here! Lose weight quickly and effectively, by combining a healthy diet with regular exercise! We designed this complete weight-loss programme to help you do just that.
Our ultimate nutrition e-book includes delicious weight-loss recipes, an easy-to-follow shopping list and a ton of tips and tricks to help you get in shape in no time. It's free with every purchase!
Additionally, we've developed a free 4-week video exercise programme that includes different types of exercises to tone your whole body!
With all that and the addition of top quality TummyTox supplements, you're guaranteed to get in shape!
BOOST HAIR & NAIL GROWTH AND AWAKEN YOUR INNER GODDESS.
100% vegan gummy bears that contain biotin, vitamins C and E, green tea extract and caffeine. Delicious and healthy! Just 2 Shine Bright gummies a day will: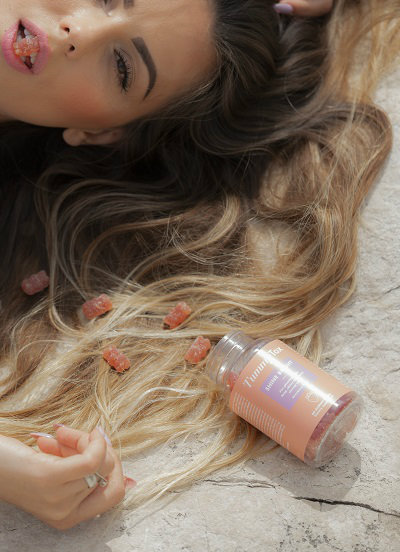 Tone your skin and make it supple
Make your hair grow fuller and thicker
Strengthen your nails
Give you a boost of energy
HOW DOES IT WORK?
Are you tired of dark circles around your eyes? Annoyed with your nails constantly breaking? Have you always wanted to grow your hair long and flowing but it just wouldn't cooperate?
Our cute little Shine Bright bears pack more power than they look. With biotin, antioxidants, vitamins and stimulating, beautifying caffeine, they'll renew, revamp and refresh your whole look: skin, hair, eyelashes and nails.
From supporting your collagen production to maintaining a healthy head of hair, Shine Bright is the sweetest beauty routine you'll ever indulge in – and the most effective! It contains no artificial flavourings or food dyes and just 7.5 calories per gummy bear!
You should take them for at least 3 months, but the real magic comes out after 6 months.
Ingredients:
| Active ingredients | in 2 gummy bears | %NRV* |
| --- | --- | --- |
| Biotin | 500 μg | 1000% |
| Vitamin E | 12 mg | 100% |
| Green tea extract | 8 mg | ** |
| Caffeine | 16 mg | ** |
| *NRV = nutrient reference values | | |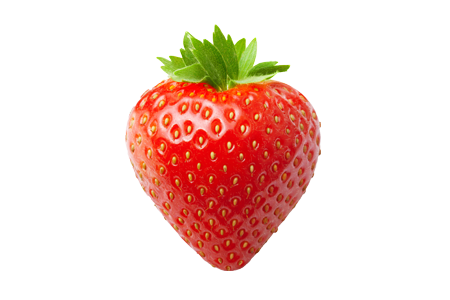 Shine Bright – Beauty gummies for hair, skin & nails