S.O.S. Bundle
Prevents the holiday food to accumulate on critical body points, and helps to get back in shape after heavy meals.
With 3 fantastic products!
20 teabags and 20 sachets
for 20 days
FREE GIFT

Our e-book filled with tips, tricks and tasty recipes + access to our online-gym!
100% Money-back Guarantee on Satisfaction
Handled, shipped and delivered within 3-5 working days
Free shipping for orders over

£50
30-Day Money-Back Guarantee
If for any reason you are not completely satisfied, simply return the empty package and get a full refund. More
Buy
Try
Return
Money back
Free with your purchase!
Lose weight quickly and effectively, by combining our products with a healthy diet and regular exercise!
E-book with everything you'll need for a successful weight-loss journey! Delicious weight-loss recipes, an easy-to-follow shopping list and a ton of tips and tricks to help you get in shape in no time.
Additionally, you'll get access to our online-gym, filled with different types of exercises to tone your whole body! S.O.S. Bundle to the rescue!
We packed this bundle with ALL the products you need to soften the damage - no digestion problems, no bloating and no guilt.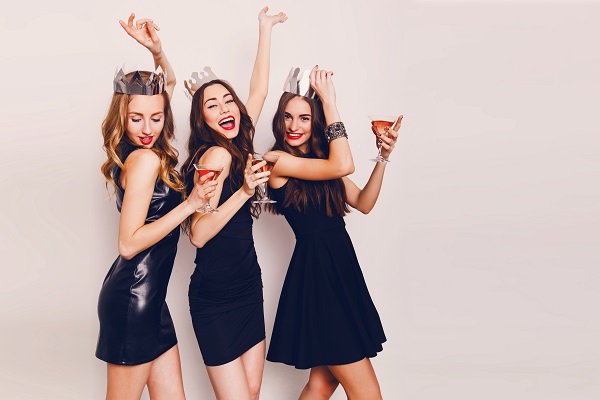 Suppresses appetite and food cravings
Gets rid of excess water and toxins
Reduces bloating, fast
Alleviates cellulite
Prevents new fat formation
Keeps your energy levels up
HOW DOES IT WORK?
The bundle is made from three fantastic products. They contain all-natural ingredients that will burn away the fat, boost your metabolism and help you reach your body goals, whatever they may be!
Draining Drink helps eliminate excess water, which might be preventing you from efficiently losing weight and making you look bloated. Draining Drink works fast, resets the lymphatic system and makes sure that the body eliminates toxins.
Clinically-proven effects*:
Natural draining, eliminates toxins but retains essential minerals

Eliminates 27% more excess water and toxins

Decreases swelling and bloating by 60% in the first week

Visible results within the first few days
Flat Tummy Caps with Garcinia Cambogia fruit extract contribute to weight loss due to its perfectly balanced 100% natural formula.
The main active ingredient of Garcinia Cambogia is hydroxycitric acid (HCA). Most studies have shown that HCA has excellent effects on lowering body mass. It reduces the sensation of hunger (it reduces appetite). It also inhibits lipogenesis, meaning, it prevents fat cells from forming in parts of the body such as the buttocks, stomach, thighs and arms. In addition, it has beneficial effects on digestion - it boosts metabolism.
Skinny Me Tea helps with weight loss thanks to its mix of herbs and fruit extracts that were selected for their fat burning and metabolism-boosting properties. Skinny Me Tea will be your new best ally through your weight loss journey.
Upgrade your look and don't worry about calories this year with our S.O.S. Bundle, specially designed for girls like us!
*Results may vary. Dietary supplements should not be used as a substitute for a varied and balanced diet and a healthy lifestyle, which are important.
Ingredients:
| Active ingredients | % in final formula |
| --- | --- |
| Pu-erh tea | 30% |
| Lucerne herb | 25% |
| Burdock root | 20% |
| Sweet fennel fruit | 15% |
| Elderberries | 10% |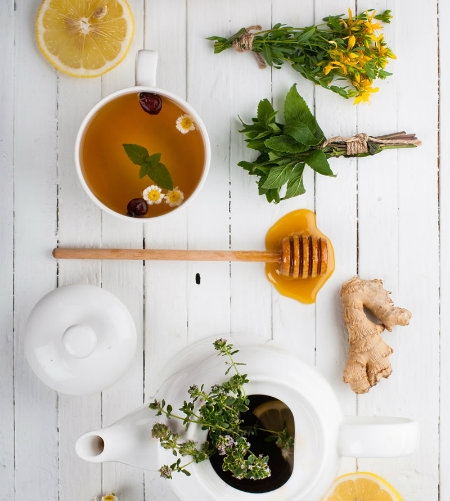 Ingredients:
Contains prickly pear fruit powder for reducing appetite and fat absorption in the intestine and for facilitating weight loss.
Sarsaparilla is a plant with a diuretic and purifying effects.
It's known above all for its diuretic and purifying action. Goodbye, water retention and cellulite!
Active ingredients
per sachet
CactiNeaTM [Prickly pear powder]
2000 mg
Parsley extract
500 mg
Sarsaparilla extract
500 mg
Hibiscus extract
500 mg
Watermelon powder
500 mg
Cat's whiskers extract
500 mg
Artichoke extract
350 mg
VinOgrapeTM Plus [Red grape extract]
50 mg
Food Supplements with sweetener
Allergens: Sulphites > 10 mg/kg
CactiNeaTM and VinOgrapeTM are trademarks of Nexira."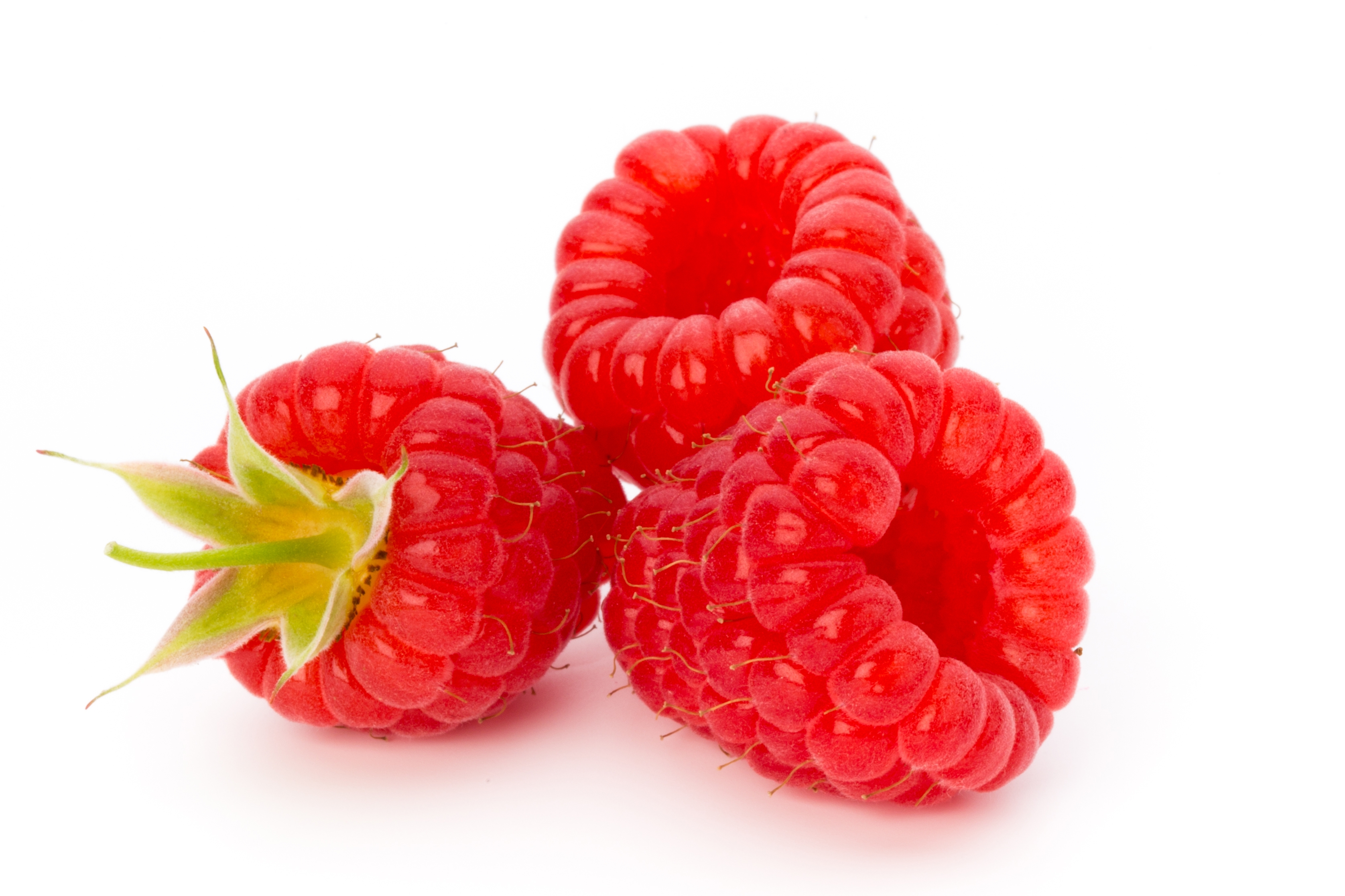 Ingredients:
| Active ingredients | In 2 capsules | %NRV* |
| --- | --- | --- |
| Garcinia extract | 820 mg | ** |
| Hydroxycitric acid | 492 mg | |
| Vitamin C | 72mg | 90 |
| Chromium | 80 μg | 200 |
| *NRV = Nutrient Reference Values | | |
| ** = nutrient reference values are not established | | |
| Food Supplements | | |
| Doesn't contain allergens | | |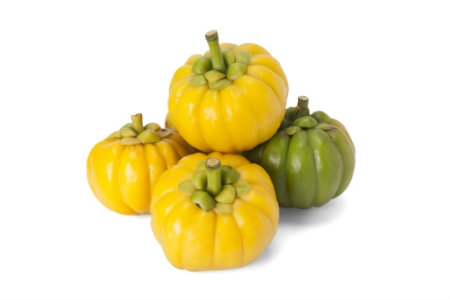 S.O.S. Bundle