Messages of love for #TummyTox
TummyTox girls don't compete with one another.
We love and appreciate ourselves and each other.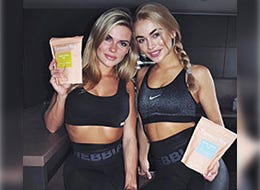 Girls, are you thinking about detoxifying your body after the winter months? My sister and I have been drinking this 100% natural Daily Kick & Sleep Tight herbal combo tea for 14 days.
...Read more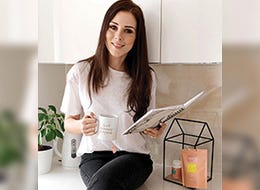 Happiness is a cup of tea and a good book after a busy day.
...Read more
Tea in the morning, tea in the evening! The morning tea for energy boost, and evening sleep tight tea for a better night's sleep!
...Read more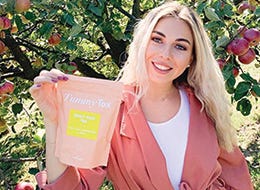 I had a great day with Tummy T️ox teas.
...Read more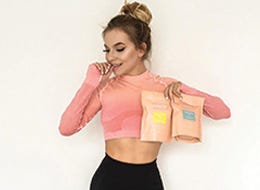 Not only do they add energy and my mood is immediately better, they also look cute!
...Read more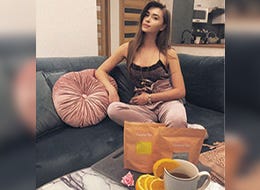 Sleep tight tea helps me fight my insomnia and daily kick tea replaced my morning coffee.
...Read more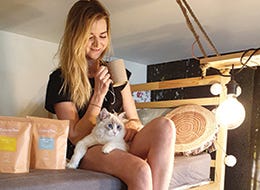 Good morning and good night - a set of herbal teas from TummyTox I love it!
...Read more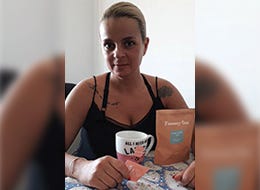 I lost almost 5 kg in 2 weeks!*
...Read more