Messages of love for #TummyTox
TummyTox girls don't compete with one another.
We love and appreciate ourselves and each other.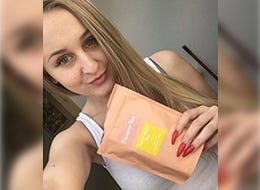 And I have better digestion and metabolism. I generally feel better, lighter and healthier.
...Read more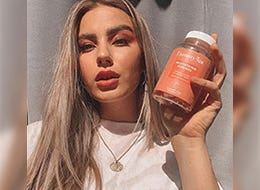 I'm currently using TummyTox vitamin gummies. They take care of my health, but also my hair and nails!
...Read more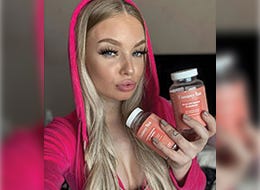 A half of the package is already gone because I like them so much. I follow a daily dose of 2 gummies / day, but I will honestly say I would prefer them to be candies.
...Read more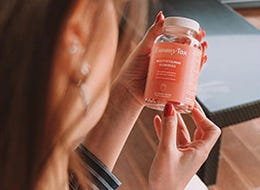 I enjoying eating these delicious gummies. They come in strawberry flavour, and it's hard to eat just two a day!
...Read more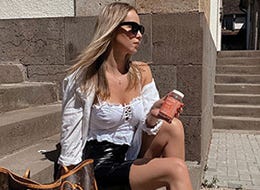 I've tested TummyTox vitamin gummies. I tend to get tired quickly and that often happens when you don't consume enough vitamins ... I have the feeling that these little gummy bears helped me fight fatigue!
...Read more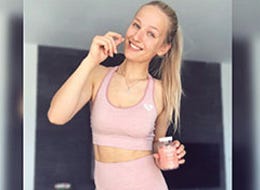 The positive thing about these gummies is that you definitely won't forget to take them and mthe negative one is that it's really hard to take ONLY two a day...
...Read more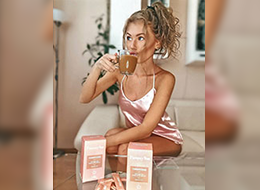 My friends know that I don't really like the classic coffee, but Tummyccino has become a part of my everyday routine.
...Read more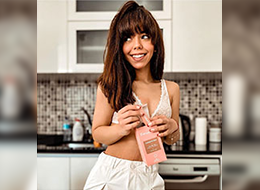 There is no better way to start my day than with Tummyccino. The truth is that these days closed at home, without knowing what will happenin the future leaves us with more anxiety and desire to eat but my Tummyccino helps me control appetite.
...Read more