Bye Bye Belly Bundle + FREE BOTTLE
A collection of fat-burning drinks and capsules for decreasing appetite.
Get a FREE TummyTox bottle!
15 sachets + 10 sachets
for 15 days

FREE GIFT

Our e-book filled with tips, tricks and tasty recipes + access to our online-gym!
100% Money-back Guarantee on Satisfaction
Handled, shipped and delivered within 3-5 working days
Free shipping for orders over

£50
30-Day Money-Back Guarantee
If for any reason you are not completely satisfied, simply return the empty package and get a full refund. More
Buy
Try
Return
Money back
Free with your purchase!
Lose weight quickly and effectively, by combining our products with a healthy diet and regular exercise!
E-book with everything you'll need for a successful weight-loss journey! Delicious weight-loss recipes, an easy-to-follow shopping list and a ton of tips and tricks to help you get in shape in no time.
Additionally, you'll get access to our online-gym, filled with different types of exercises to tone your whole body! A PROGRAMME THAT HELPS WITH YOUR FULL-BODY TRANSFORMATION
It contains all you need to help you burn more fat and calories, get rid of toxins and decrease cravings.
*Do not wash the bottle in the dishwasher, instead, wash it by hand.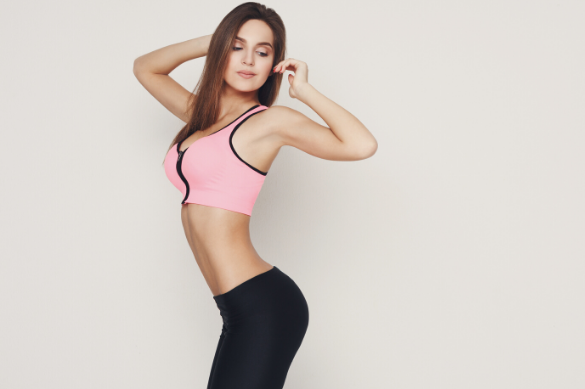 Helps boost burning of fat reserves and calories
Helps prevent new fats from forming
Helps eliminate toxins from the body
Designed to boost metabolism and raise energy levels
HOW DOES IT WORK
With our Back In Shape Bundle, you'll be one step closer to your goals!
Your strongest allies in your fight against extra weight could be Fat Burner Drink, Flat Tummy Caps and Night Burner Drink. Do you want to know how they work?
Phase 1
For the first 15 days your main helpers will be Flat Tummy Caps and Fat Burner Drink.
Flat Tummy Caps are weight-loss capsules that contain Garcinia cambogia and help quell hunger attacks and reduce fat accumulation. The main ingredient is hydroxycitric acid (HCA).This special substance contributes to body weight regulation and reduces hunger. It helps inhibit lipogenesis, which means that it prevents fat cells to be stored in areas such as thighs, buttocks, stomach and arms. It has beneficial effects on digestion as it can help boost metabolism.
In the mean time, Fat Burner Drink will help burn fat and calories. It works as an active fat-burning drink that contains the purest L-carnitine on the market. Thanks to its innovative formula, it slightly raises your internal temperature which helps increase fat burning. It makes your body use fats as its first source of fuel.
Phase 2
You'll continue fighting fats with Flat Tummy Caps and add Night Burner Drink to your routine. Drink it every night and be astonished how fast you'll lose weight. Night Burner Drink will help get rid of food cravings at night, burn fat while you sleep and help you feel more confident in your skin!
A littlle bit of exercise and a balanced diet can go a long way and with the help of our Back In Shape Bundle the results are sure to follow!
Ingredients:
| Active ingredients | In 2 capsules | %NRV* |
| --- | --- | --- |
| Garcinia extract | 820 mg | ** |
| Hydroxycitric acid | 492 mg | |
| Vitamin C | 72mg | 90 |
| Chromium | 80 μg | 200 |
| *NRV = Nutrient Reference Values | | |
| ** = nutrient reference values are not established | | |
| Food Supplements | | |
| Doesn't contain allergens | | |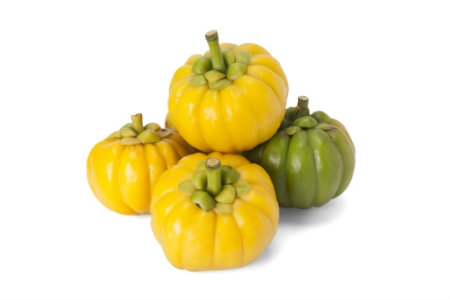 Ingredients:
| Active ingredients | % 1 per sachet | %NRV* |
| --- | --- | --- |
| Carnipure® [L-carnitine L-tartrate] | 1000 mg | ** |
| - L-carnitine) | 682 mg | ** |
| Green mate extract | 1000 mg | ** |
| - Caffeine | 80 mg | ** |
| Guarana extract | 700 mg | ** |
| - Caffeine | 70 mg | ** |
| Papaya powder | 500 mg | ** |
| - 3000 USP units papain proteolytic activity | | |
| Niacin | 80 mg | 500 |
| *NRV = nutrient reference values | | |
| ** = nutrient reference values are not established | | |
| Food Supplements with sweetener | | |
| Doesn't contain allergens. | | |
| Carnipure® is a trademark of Lonza Corporation. | | |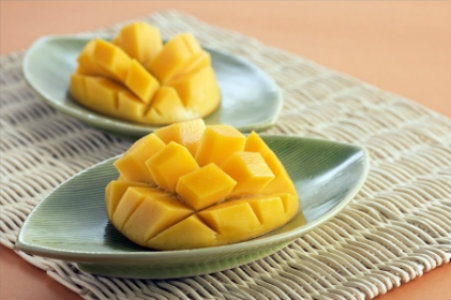 Ingredients:
| Active ingredients | % per sachet | %NRV* |
| --- | --- | --- |
| FibregumTM [Acacia gum] | 3500 mg | ** |
| Soluble dietary fiber | 3150 mg | |
| Garcinia extract | 1000 mg | ** |
| Hydroxycitric acid | 600 mg | ** |
| Choline bitartate | 400 mg | ** |
| Choline | 165 mg | ** |
| Lemon balm extract | 400 mg | ** |
| Hydroxycinnamic acid | 60 mg | ** |
| Rosmarinic acid | 28 mg | ** |
| Chicory extract | 200 mg | ** |
| Inulin | 40 mg | |
| *NRV = nutrient reference value | | |
| ** = nutrient reference values are not established | | |
| Food Supplements with sweetener | | |
| Doesn't contain allergens. | | |
| FibregumTM is a trademark of Nexira. | | |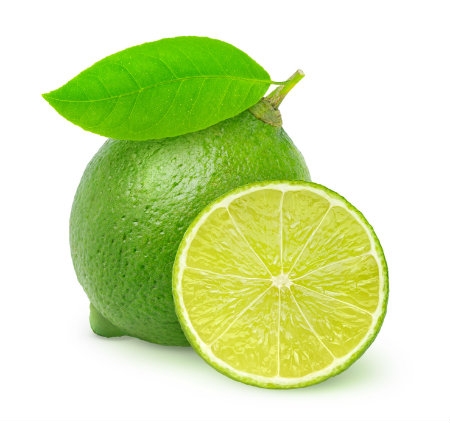 Bye Bye Belly Bundle + FREE BOTTLE