Bikini Ready Bundle
Wear your favourite pair of jeans with confidence!
20 teabags of Skinny Me Tea
for 20 days of use
20 sachets of Draining Drink INTENSE and 15 sachets of Fat Burner Drink
for 20 days of use
FREE GIFT

Our e-book filled with tips, tricks and tasty recipes!
100% Money-back Guarantee on Satisfaction
Handled, shipped and delivered within 3-5 working days
Free shipping for orders over £60
30-Day Money-Back Guarantee
If for any reason you are not completely satisfied, simply return the empty package and get a full refund. More
Buy
Try
Return
Money back
Get free access to the online gym & a slimming e-book with your purchase!
The summer is here! Lose weight quickly and effectively, by combining a healthy diet with regular exercise! We designed this complete weight-loss programme to help you do just that.
Our ultimate nutrition e-book includes delicious weight-loss recipes, an easy-to-follow shopping list and a ton of tips and tricks to help you get in shape in no time. It's free with every purchase!
Additionally, we've developed a free 4-week video exercise programme that includes different types of exercises to tone your whole body!
With all that and the addition of top quality TummyTox supplements, you're guaranteed to get in shape!
IT'S NO LONGER JUST A DREAM...
Your dream bikini body! Boost your weight-loss efforts and wear your favourite swimsuit with confidence!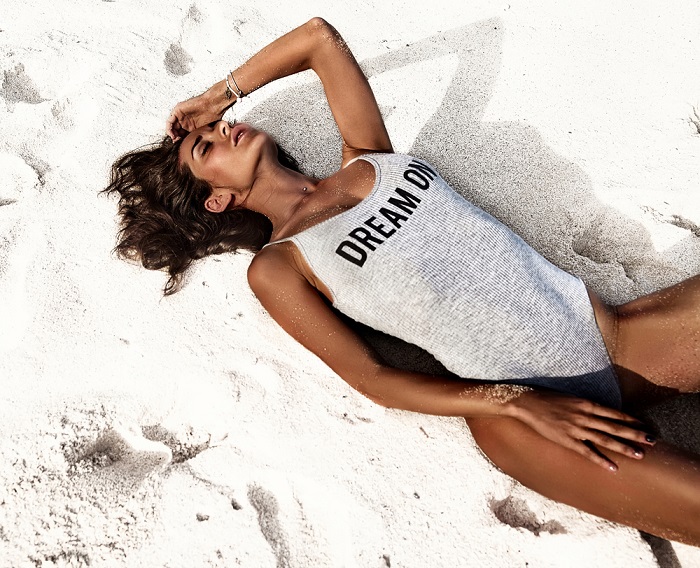 Accelerates weight loss
Curbs hunger pangs and cravings
Increases fat burn
Helps reduce stored fat around the tummy and abdomen faster
Helps eliminate excess water and toxins from the body
Helps reduce bloating and cellulite quickly
Decreases the formation of new fat cells
HOW DOES IT WORK?
The package consists of three fantastic products that contain all natural ingredients that will burn fat faster, accelerate the metabolism and help you reach your weight-loss goals!
Fat Burner Drink naturally raises the body's internal temperature and accelerates fat burning.
It contains the purest form of L-carnitine in the world, which uses stored fats as the first source of energy. This fat-burning drink helps the body burn more fat when combined with physical activity and speeds up weight loss.
Draining Drink INTENSE contains the patented ingredient CactiNea™ that has helped girls all over Europe achieve their goals. It helps eliminate water weight, cleanses the body and helps reduce cellulite!
Skinny Me Tea helps burn more fat and tones the body. It contains a mixture of herbs and fruit extracts that accelerate the burning of fat and boost metabolism. Skinny Me Tea will be your new ally on your weight-loss journey.
With Skinny Jeans Bundle on your side, you'll achieve your goals in no time - it's the perfect bundle for a girl like you!
Ingredients:
| Active ingredients | % in final formula |
| --- | --- |
| Pu-erh tea | 30% |
| Lucerne herb | 25% |
| Root of greater burdock | 20% |
| Fennel | 15% |
| Black elder berries | 10% |
Never use boiling water for TummyTox teas! Pour fresh hot water (70-80 °C) over the teabag and steep for 5 minutes. We recommend using one teabag per cup.
Store in a dry place at room temperature.
Pu-erh tea, alfalfa herb, root of greater burdock, fennel seeds, black elder berries.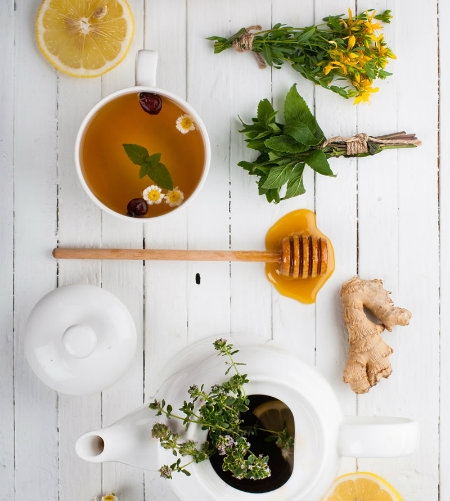 Ingredients:
Active ingredients
per sachet
% NRV*
SensiDrain STRONG™ (extracts of horsetail, sarsaparilla root, Java tea, artichoke, milk thistle and dandelion)
2750 mg
**
CactiNea™ (Cactus Fruit Extract)
2000 mg
**
VinOgrape™ Plus (Red Vine Leaf Extract)
100 mg
**
*NRV = nutrient reference values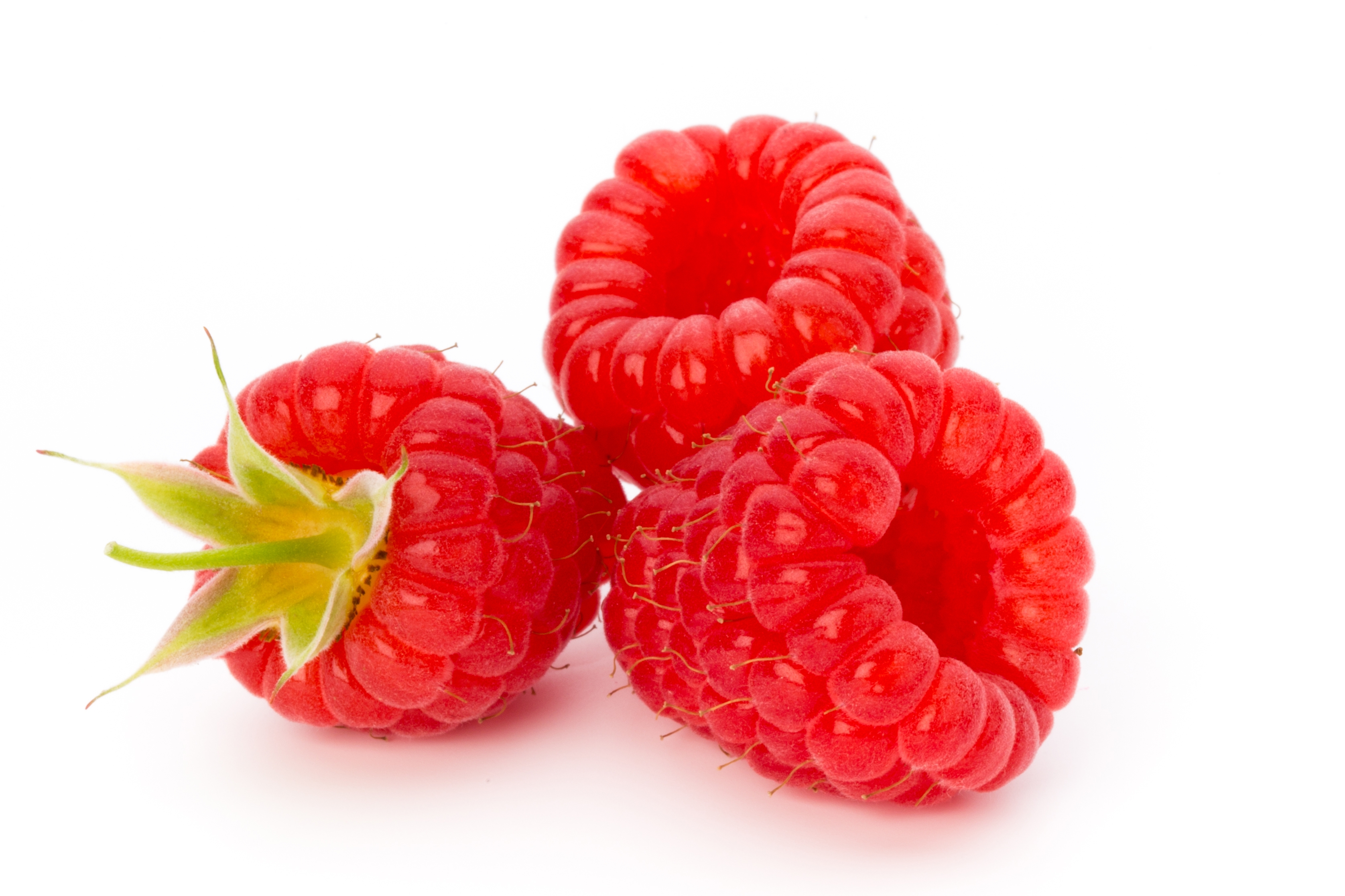 Ingredients:
| Active ingredients | % per sachet | %NRV* |
| --- | --- | --- |
| Guarana extract | 500 mg | ** |
| Carnipure™ | 500 mg | ** |
| Green tea extract | 200 mg | ** |
| Mate leaf extract | 200 mg | ** |
| B-complex | 50 mg | ** |
| Niacin | 16 mg | 100 |
| Pantothenic acid | 6 mg | 100 |
| Vitamin B2 | 1,4 mg | 100 |
| Vitamin B6 | 1,4 mg | 100 |
| Vitamin B1 | 1,1 mg | 100 |
| Folic acid | 200 μg | 100 |
| Biotin | 50 μg | 100 |
| Vitamin B12 | 2,5 μg | 100 |
| *NRV = nutrient reference values | | |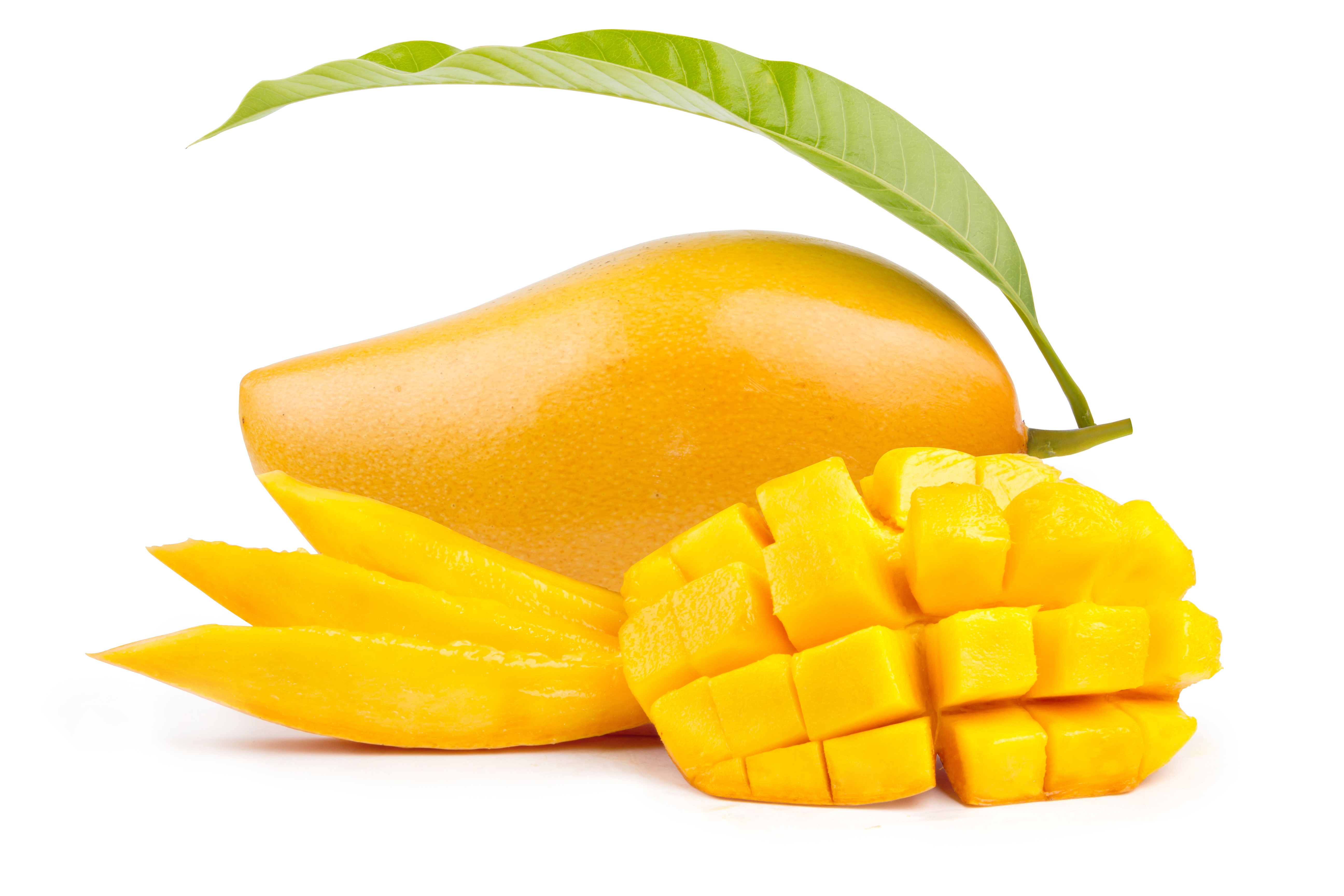 Bikini Ready Bundle