Skinny Jeans + FREE SHAKER
Lose weight in time for summer with our 4 TOP products!With this product we gift you a FREE Motivational Journal.
20 teabags of Skinny Me Tea
for 20 days of use
20 sachets of Draining Drink INTENSE and 15 sachets of Fat Burner Drink
for 20 days of use
FREE Shaker
FREE GIFT

Our e-book filled with tips, tricks and tasty recipes + access to our online-gym!
100% Money-back Guarantee on Satisfaction
Handled, shipped and delivered within 3-5 working days
Free shipping for orders over

£50
30-Day Money-Back Guarantee
If for any reason you are not completely satisfied, simply return the empty package and get a full refund. More
Buy
Try
Return
Money back
Free with your purchase!
Lose weight quickly and effectively, by combining our products with a healthy diet and regular exercise!
E-book with everything you'll need for a successful weight-loss journey! Delicious weight-loss recipes, an easy-to-follow shopping list and a ton of tips and tricks to help you get in shape in no time.
Additionally, you'll get access to our online-gym, filled with different types of exercises to tone your whole body!
IT'S NO LONGER JUST A DREAM...
Your dream slim body! Boost your weight-loss efforts and wear your favourite pair of jeans with confidence!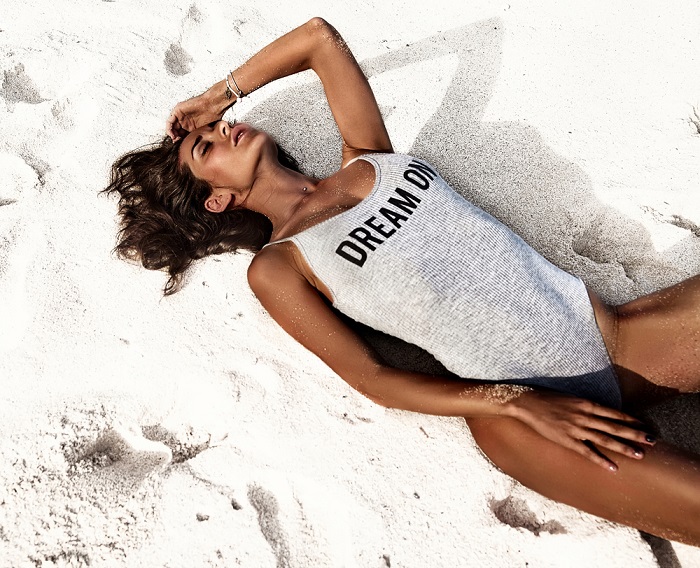 Accelerates weight loss
Suppresses your hunger pangs and cravings
Helps you burn more fat
Reduces stored fat around the tummy and abdomen
Eliminates excess water and toxins from the body
Reduces bloating within the first week of use
Erases cellulite and improves your skin tone
Prevents the formation of new fat cells
HOW DOES IT WORK?
The package consists of three fantastic products that contain all the natural ingredients that will quickly burn your fat, accelerate your metabolism and help you reach your ideal body shape!
Fat Burner Drink naturally raises your internal temperature and accelerates the burning of fats.
It contains the purest form of L-Carnitine in the world, which uses stored fats as the first source of energy. With the Fat Burner Drink, you will burn more fat whilst moving and increase your weight-loss rate.
Draining Drink INTENSE, which contains the patented ingredient CactiNea™, helps eliminate water weight, detox your body and get rid of cellulite!
Skinny Me Tea helps burn fat and tone the body. It contains a mixture of herbs and fruits that help accelerate the burning of fat and boost metabolism. Skinny Me Tea will be your new ally in the pursuit of that dream body.
Realise your goals and improve your silhouette with our Skinny Jeans programme - the perfect bundle for a girl like you!
Special offer: Includes FREE Shaker
Ingredients:
| Active ingredients | % in final formula |
| --- | --- |
| Pu-erh tea | 30% |
| Lucerne herb | 25% |
| Burdock root | 20% |
| Sweet fennel fruit | 15% |
| Elderberries | 10% |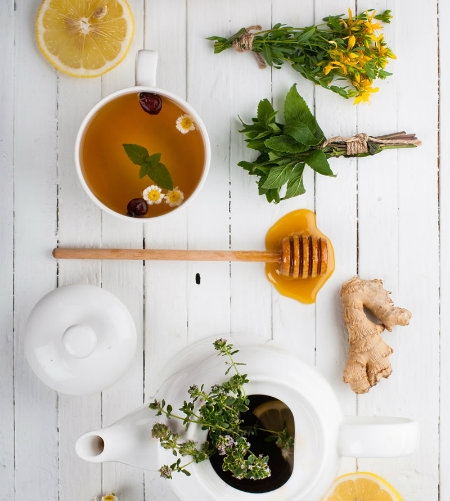 Ingredients:
Active ingredients
per sachet
CactiNeaTM [Prickly pear powder]
2000 mg
Parsley extract
500 mg
Sarsaparilla extract
500 mg
Hibiscus extract
500 mg
Watermelon powder
500 mg
Cat's whiskers extract
500 mg
Artichoke extract
350 mg
VinOgrapeTM Plus [Red grape extract]
50 mg
Food Supplements with sweetener
Allergens: Sulphites > 10 mg/kg
CactiNeaTM and VinOgrapeTM are trademarks of Nexira.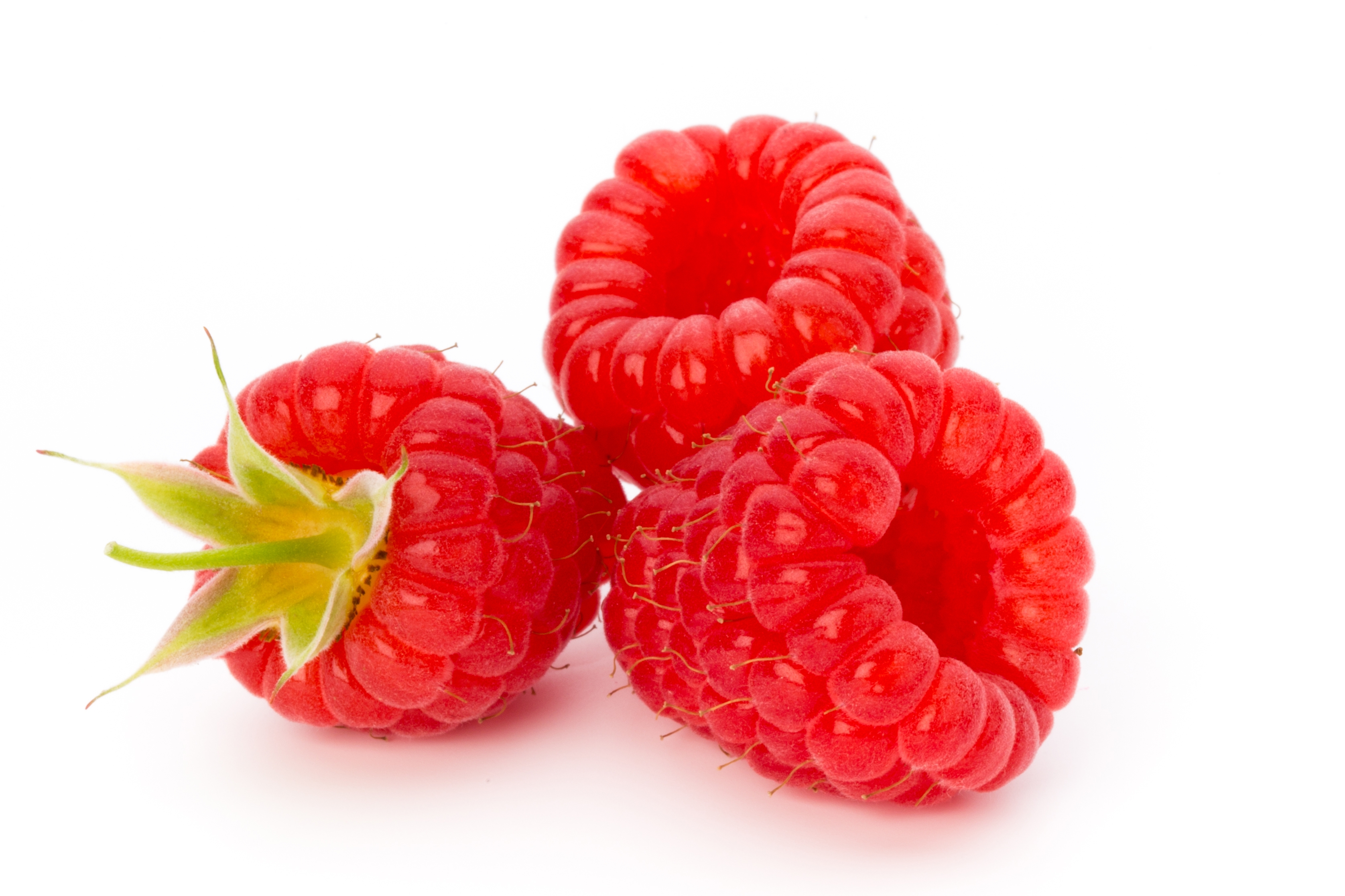 Ingredients:
| Active ingredients | % 1 per sachet | %NRV* |
| --- | --- | --- |
| Carnipure® [L-carnitine L-tartrate] | 1000 mg | ** |
| - L-carnitine) | 682 mg | ** |
| Green mate extract | 1000 mg | ** |
| - Caffeine | 80 mg | ** |
| Guarana extract | 700 mg | ** |
| - Caffeine | 70 mg | ** |
| Papaya powder | 500 mg | ** |
| - 3000 USP units papain proteolytic activity | | |
| Niacin | 80 mg | 500 |
| *NRV = nutrient reference values | | |
| ** = nutrient reference values are not established | | |
| Food Supplements with sweetener | | |
| Doesn't contain allergens. | | |
| Carnipure® is a trademark of Lonza Corporation. | | |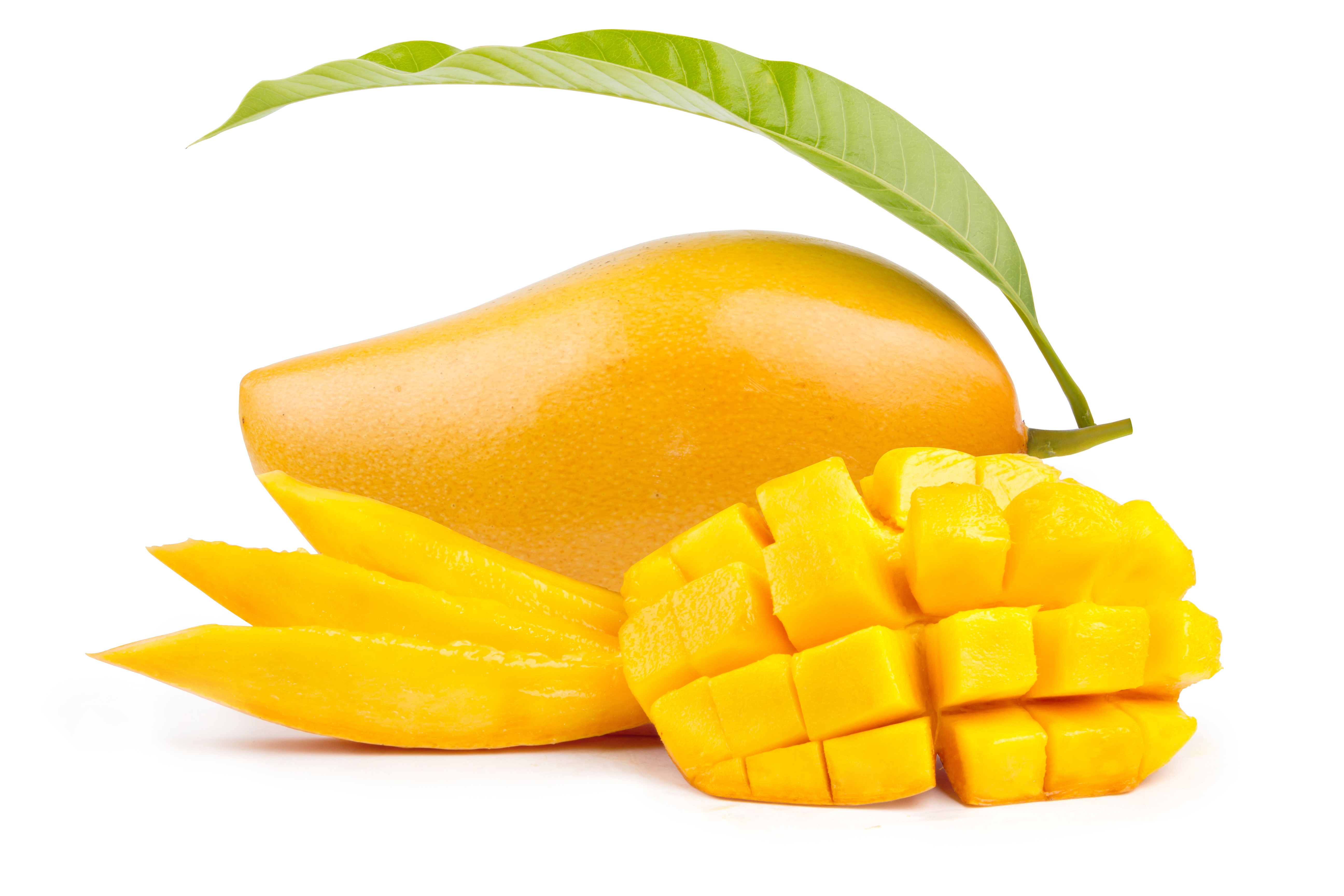 Skinny Jeans + FREE SHAKER