Day and Night Burn + FREE Shaker
Burning fat has never been this simple! Garcinia Cambogia prevents hunger and cravings, L-Carnitine burns fat during activity and rest!
Waste no time - burn fat day and night!
FREE GIFT

Our e-book filled with tips, tricks and tasty recipes + access to our online-gym!
100% Money-back Guarantee on Satisfaction
Handled, shipped and delivered within 3-5 working days
Free shipping for orders over

£50
30-Day Money-Back Guarantee
If for any reason you are not completely satisfied, simply return the empty package and get a full refund. More
Buy
Try
Return
Money back
Free with your purchase!
Lose weight quickly and effectively, by combining our products with a healthy diet and regular exercise!
E-book with everything you'll need for a successful weight-loss journey! Delicious weight-loss recipes, an easy-to-follow shopping list and a ton of tips and tricks to help you get in shape in no time.
Additionally, you'll get access to our online-gym, filled with different types of exercises to tone your whole body! 2 fat burners for actual results.
Fat Burner Drink and Night Burner Drink, two strong fat burners that work on your extra cushions all day long. Premium quality ingredients!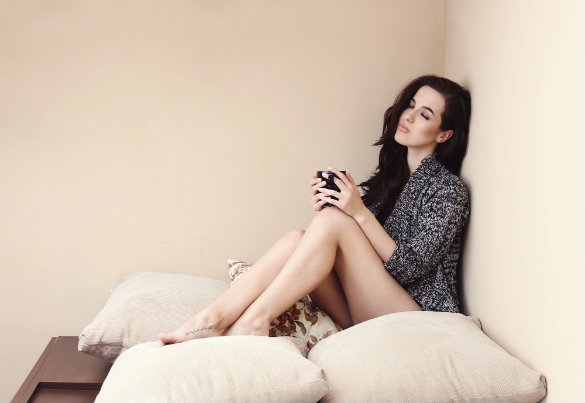 Non-stop fat burning
Suppresses appetite, especially those evening munchies
Ensures good sleep
Short workouts yield results of long sessions
Boosted daytime fat burning, even after you stop exercising
Much faster weight loss
Burns calories even when you're just watching the telly or resting
Soothes digestion and helps liver
HOW DOES IT WORK?
It burns fat day and night!
During the day: Fat Burner Drink speeds up fat loss. With just 1 sachet per day, you'll feel more energised and burn fat all day long.
Fat Burner burns more fat thanks to the purest L-carnitine on the market: it works by turning fats into energy.
Thermoburner with a tried and tested Swiss formula Carnipure prevents fats from being stored, while keeping your energy levels up.
During the night: Night Burner Drink is the only fat burner that works at night. With just 1 sachet a day, you can prevent evening cravings and snack binges.
Night Burner will also help you fall asleep and rest easy until the morning, which is crucial for weight loss.
Numerous research have shown how important quality sleep is and what effect it has on weight loss. When we sleep, our body takes most of its energy from fat. Night Burner boosts this process and burns extra fat.
Day and Night Burn + FREE Shaker