Ultra Slim Bundle
A flatter stomach and a nicer figure in an easy and delicious way.
Leave extra weight in the past!
FREE GIFT

Our e-book filled with tips, tricks and tasty recipes + access to our online-gym!
100% Money-back Guarantee on Satisfaction
Handled, shipped and delivered within 3-5 working days
Free shipping for orders over

£50
30-Day Money-Back Guarantee
If for any reason you are not completely satisfied, simply return the empty package and get a full refund. More
Buy
Try
Return
Money back
Free with your purchase!
Lose weight quickly and effectively, by combining our products with a healthy diet and regular exercise!
E-book with everything you'll need for a successful weight-loss journey! Delicious weight-loss recipes, an easy-to-follow shopping list and a ton of tips and tricks to help you get in shape in no time.
Additionally, you'll get access to our online-gym, filled with different types of exercises to tone your whole body! For a healthy and efficient weight loss.
A tea blend with Pu-Erh (plus a selection of herbs) and a drink with L-carnitine (plus guarana, mate and green tea extracts) to help you burn fat, lose weight , prevent bloating and stop new fat from forming.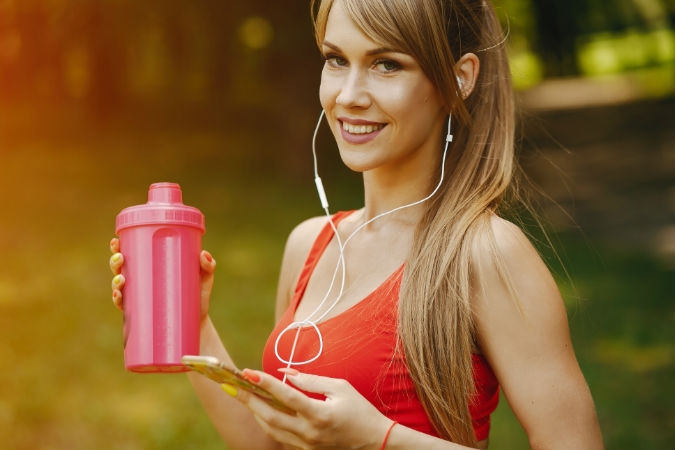 Speeds up the process of burning your fat reserves and calories
Prevents new fat deposits from forming
Helps flush out toxins that slow down the process of weight loss
Makes you want to move
Boosts metabolism and raises your energy levels
Gives you more results from shorter workout sessions
Aids post exercise muscle regeneration
HOW DOES IT WORK?
The best ally in your weight-loss journey
You need to stop feeling bad about your body and start taking care of it! During your weight-loss journey, you've probably tried everything. We know how it feels, we've all been there. That's why we were extra motivated to put together this lovely Ultra Slim bundle!
We've combined the power of the strongest Fat Burner Drink with the power of Skinny Me Tea. Stay with us, we'll explain how it works.
Fat Burner Drink, as its name implies, actively burns fat. It will also naturally raise your internal temperature and boost your metabolism. It contains the purest L-carnitine available on the market that forces your body to use your body fat as fuel. Even independent clinical studies confirm L-carnitine's effectiveness!
It will allow you to burn up to 16% more fat during physical activity and achieve up to 5 times more weight loss. In just 20 minutes of exercise, you will burn the same of fat as you normally would in 100 minutes!
In addition to L-carnitine, Fat Burner also contains guarana, green tea and green mate tea extracts - all chosen because of their natural effects on fat metabolism.
Skinny Me Tea will naturally speed up the process of burning fat reserves by optimising your metabolism. Namely, one of its main ingredients, Pu-erh tea from the Yunnan province, has fat burning properties. We've also added some select herbs and fruits - each is there for a reason. Burdock root will help you with water retention (bye bye bloating) and improve digestion, lucerne to boost your metabolism, detox and help maintain your sugar levels, fennel to aid your digestion and control your appetite and black elderberries to help you detox and boost immunity.
Have a glass of the delicious pineapple flavoured drink and a cup of the tasty herbal tea every day and watch as it does wonders for your motivation, energy levels and results. Fats will burn, weight will drop. What do you say?
Fat Burner Drink Ingredients:
| Active ingredients | % per 1 sachet | %NRV* |
| --- | --- | --- |
| Guarana extract | 500 mg | ** |
| Carnipure™ | 500 mg | ** |
| Green tea extract | 200 mg | ** |
| Mate tea extract | 200 mg | ** |
| Vitamin B-complex | 50 mg | ** |
| Niacin | 16 mg | 100 |
| Pantothenic acid | 6 mg | 100 |
| Vitamin B2 | 1,4 mg | 100 |
| Vitamin B6 | 1,4 mg | 100 |
| Vitamin B1 | 1,1 mg | 100 |
| Folic acid | 200 μg | 100 |
| Biotin | 50 μg | 100 |
| Vitamin B12 | 2,5 μg | 100 |
| *NRV = nutrient reference values | | |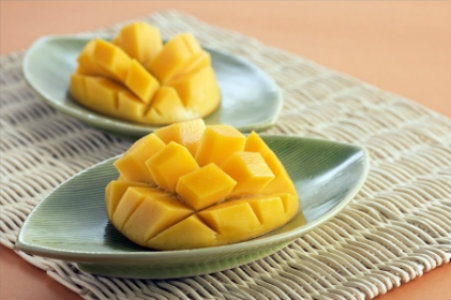 Skinny Me Tea Ingredients:
| Active ingredients | % of the final formula |
| --- | --- |
| Pu-erh tea | 30% |
| Lucerne | 25% |
| Burdock root | 20% |
| Fennel | 15% |
| Black Elderberries | 10% |
Never use boiling water for TummyTox teas! Pour fresh hot water (70-80 °C) over the teabag and steep for 5 minutes. We recommend using one teabag per cup.
Store in a dry place at room temperature.
Pu-erh tea, lucerne, root of greater burdock, fennel seeds, black elderberries.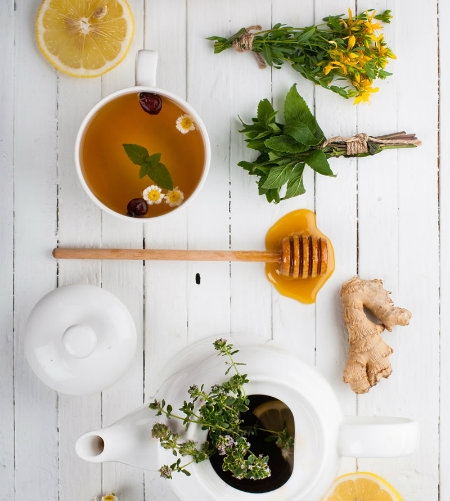 Ultra Slim Bundle