3x Skinny Me Tea
A weight-loss tea that helps burn fat, prevent new fat formation and boosts energy levels.
Become the best version of yourself!
60 teabags
for 60 days of use
FREE GIFT

Our e-book filled with tips, tricks and tasty recipes + access to our online-gym!
100% Money-back Guarantee on Satisfaction
Handled, shipped and delivered within 3-5 working days
Free shipping for orders over

£50
30-Day Money-Back Guarantee
If for any reason you are not completely satisfied, simply return the empty package and get a full refund. More
Buy
Try
Return
Money back
Free with your purchase!
Lose weight quickly and effectively, by combining our products with a healthy diet and regular exercise!
E-book with everything you'll need for a successful weight-loss journey! Delicious weight-loss recipes, an easy-to-follow shopping list and a ton of tips and tricks to help you get in shape in no time.
Additionally, you'll get access to our online-gym, filled with different types of exercises to tone your whole body! Get in shape with the power of Pu-erh
A delicious tea blend with carefully selected herbs and fruit such as fennel, burdock root, lucerne and black elderberries will provide you with all the help you need on your weight-loss journey.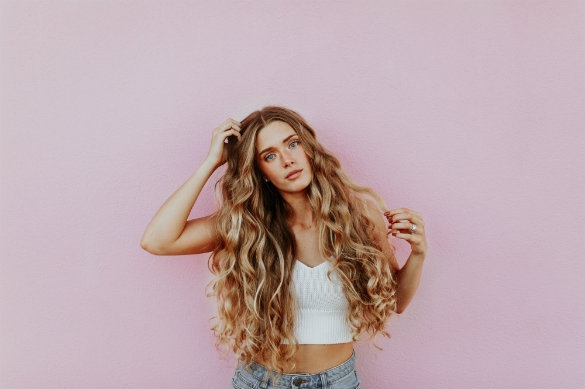 Helps speed up the process of fat burning
Slows down the formation of new fats
Keeps your energy levels up, even when you're losing weight
Removes toxins that are slowing down your weight loss
Tastes delicious!
HOW DOES IT WORK?
Every ingredient plays a special role in your transformation
Is extra weight a load on your mind? Does it seem that you're getting nowhere no matter what you try? Enough of that!
We know you've tried many things to become the best possible version of yourself, but somehow it hasn't happened. It's true that a slim figure sometimes feels like mission impossible. It doesn't have to be that way!
Skinny Me contains Pu'erh tea - the fermented wonder tea from the Yunnan province of China. It is said to have a balancing effect, raise energy levels, improve mood and boost metabolism. On top of it all, it has a detoxifying effect - and detoxing is a must if you are serious about losing weight.
Each of the herbs and fruits are there for a reason. Burdock root will help you with water retention (bye bye bloating!) and improve digestion, lucerne to boost your metabolism, detox and help maintain your sugar levels, fennel to aid your digestion and control your appetite and black elderberries to help you detox and boost immunity.
Skinny Me Tea is your new ally in your mission to get that fit figure you've always wanted.
Drink one cup of tasty Skinny Me Tea a day and kick your metabolism into full steam ahead. Then you can watch your fat melt away and your weight drop. Are you in?
Ingredients:
| Active ingredients | % in final formula |
| --- | --- |
| Pu-erh tea | 30% |
| Lucerne herb | 25% |
| Burdock root | 20% |
| Sweet fennel fruit | 15% |
| Elderberries | 10% |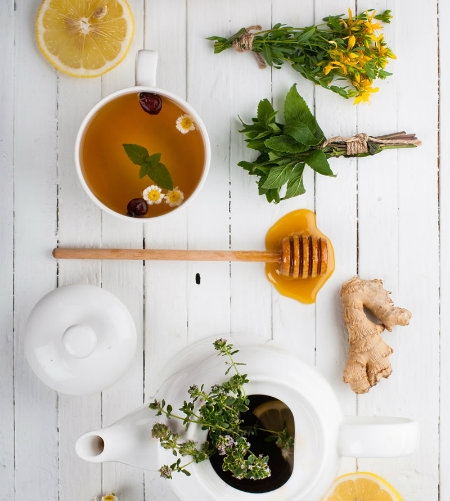 3x Skinny Me Tea