At TummyTox, we're all about offering comprehensive solutions for women for a healthier, happier life. With nature as our inspiration and science as our guide, the premium-quality ingredients and tailored formulas in TummyTox products are designed to suit the unique needs of women at different stages. Join us on our mission to help you be your best self, inside and out!
Join the TummyTox Fan Community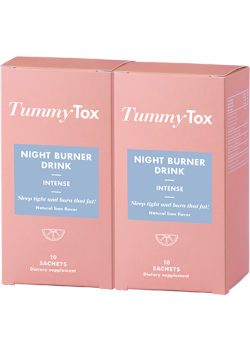 Night Burner Drink 2-Pack
A delicious drink that helps boost fat burning and improves sleep.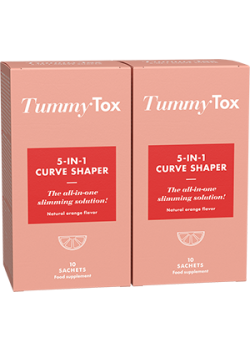 5-in-1 Curve Shaper 2-Pack
The ultimate all-in-one weight-loss drink to suppress appetite, increase fat burning, block calories from carbs, prevent fat storage and reduce water retention. Draining Shots 2-Pack
 A quick and convenient way of shaping the body by getting rid of excess water and toxins!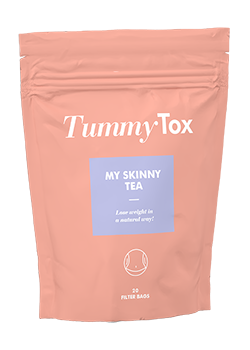 My Skinny Tea
Delicious herbal tea blend with Pu-erh supporting metabolism and fat oxidation. Shine Bright 2-Pack
Yummy gummy bears with all the necessary micro-nutrients for faster hair growth, glowing skin and stronger nails. Hair Care Gummies 2-Pack
Delicious hair gummies with triple action for visible results: gorgeous hair and even strong nails!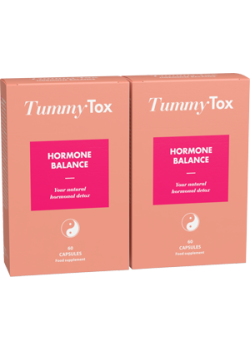 Hormone Balance - 60-Day Supply
The only triple oestrogen detox supplement on the market that helps achieve hormone balance!
Thyroid Balance - 60-Day Supply
Powerful thyroid supplement based on natural ingredients designed to promote optimal thyroid function with 4-in-1 action. Bye-Bye Bloat Drink
The best solution against bloating and water retention for fast and visible results. Flatten That Tummy
The ultimate flat stomach probiotic supplement! Speeds up digestion and boosts fat burning for results in no time.