Magicnesium
Natural magnesium that helps to improve sleep, stabilise mood and raise energy levels. Fights muscle pain.
The Fairy Godmother of all minerals!
FREE GIFT

Our e-book filled with tips, tricks and tasty recipes + access to our online-gym!
100% Money-back Guarantee on Satisfaction
Handled, shipped and delivered within 3-5 working days
Free shipping for orders over

£50
30-Day Money-Back Guarantee
If for any reason you are not completely satisfied, simply return the empty package and get a full refund. More
Buy
Try
Return
Money back
Free with your purchase!
Lose weight quickly and effectively, by combining our products with a healthy diet and regular exercise!
E-book with everything you'll need for a successful weight-loss journey! Delicious weight-loss recipes, an easy-to-follow shopping list and a ton of tips and tricks to help you get in shape in no time.
Additionally, you'll get access to our online-gym, filled with different types of exercises to tone your whole body! Magnesium – the magic mineral for boosting energy and banishing bloating!
Feeling stressed, bloated and heavy? Spending your nights tossing and turning? Do you end up feeling even more tired and drained after the gym or a nice stroll in the park?
What is it? Is it some sort of a curse? No. You may be lacking magnesium though. It's the magic mineral! Here's how it can improve your life, as soon as possible: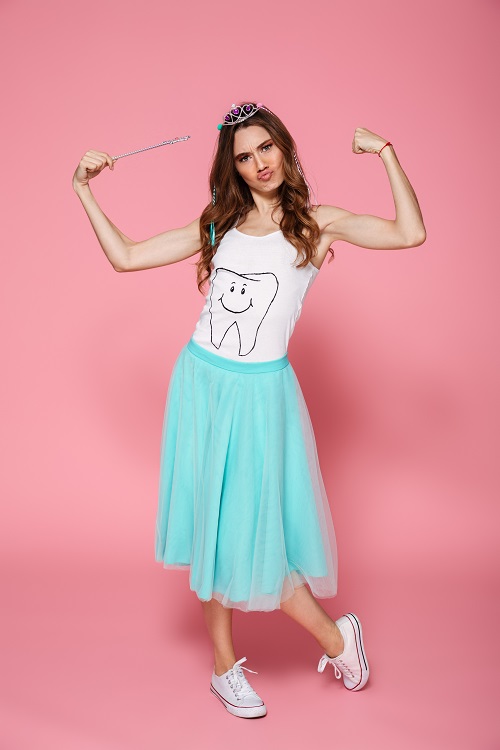 Makes sure you're feeling energised
Boosts your training
Helps you overcome stress and achieve your state of zen
Soothes your muscles
Helps you get your beauty sleep
Helps eliminate bloating and cramping
Improves your digestion
Keeps your bones strong and your smile powerful
HOW DOES IT WORK?
You usually get your magnesium from food, but you have to eat loads of it in order to truly harness its magic. So, if you'd like to eat 12 bananas a day, you can go right ahead, but 1 capsule of Magicnesium is a much simpler alternative.
Magnesium has a remarkable ability to relax your muscles. It helps with post-exercise cramps and keeps your energy levels up. It also helps with protein synthesis (for those muscles!) and keeps you regular – no more getting "stuck", if you know what we mean.
It can also be your superhero during PMS as it helps relieve a bloated tummy, water weight and cramping.
CALMING YOUR NERVES
One thing is for sure, Sleeping Beauty must have had her Magicnesium before snoozing off! Magnesium is very important for healthy sleep patterns.
It's also a life-saver in times of stress – being stressed depletes your magnesium levels. Break the vicious cycle with Magicnesium!
INGREDIENTS:
We source our magnesium from sea-water, with absolutely no chemical solvents. It is of top quality and has a reduced sodium and chlorine content, which means that it's suitable for everyone. Magicnesium contains 12 bananas' worth of magnesium!
| Active ingredients | % in 1 capsule | %NRV* |
| --- | --- | --- |
| SimagTM 55 | 682 mg | ** |
| *NRV = Nutrient Reference Values | | |
| Food Supplement | | |
| Doesn't contain allergens | | |
| Recommended for users of age 14 and above! | | |
| SimagTM is a trademark of Nexira.""" | | |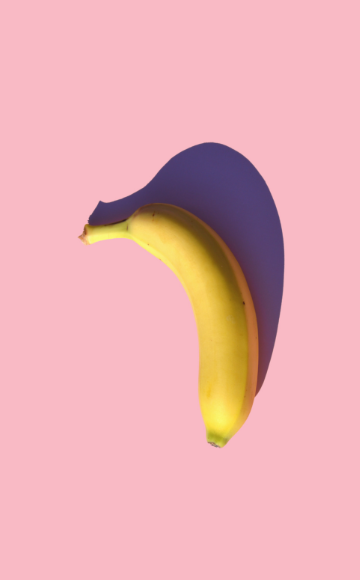 Magicnesium