THE BEST DEALS OF THE YEAR
A delicious drink that helps boost fat burning and improves sleep.
Appetite-reducing capsules for a flatter stomach.
The first bundle with ALL the magical TummyTox teas for a slim and beautiful body.
Wear your favourite pair of jeans with confidence!
My stomach got much flatter and my waist circumference decreased significantly. My workouts got much more effective, and I lost almost 11 kilos. My self-esteem improved, and my self-confidence grew.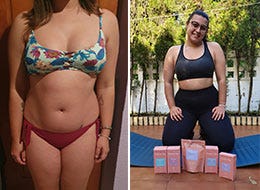 I went down from 73.5 kg to 66.7 kg in just 3 weeks! My belly is no longer bloated, and my legs look so much better and slimmer.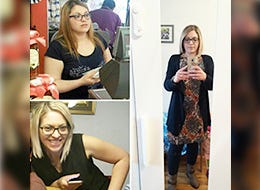 I changed my diet. I started at 76 kilos and now I've lost 12 kilos.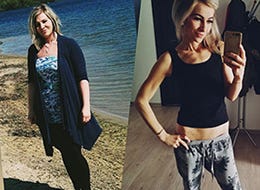 I have lost about 10 kg in the last 6 months. I started wearing Size S and my waist went down to 68 cm! I started feeling better, had more energy and I didn't feel bloated anymore.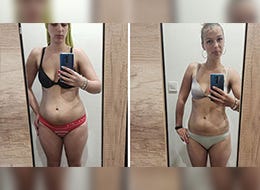 I used to feel terrible about myself before I discovered Tummytox products. They kick-sarted my weight loss and I'm feeling great again.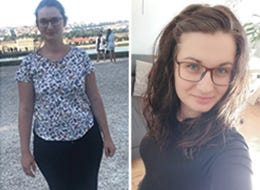 I feel healthier and I've regained my self-confidence. I wish all women and girls could feel good in their own skin as I do now!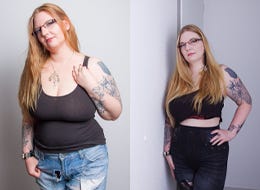 Within the first few days, I eliminated excess water from my body. My muscle pain became more bearable after about 2 weeks and i could start enjoying my exercise sessions again. I lost 14 cm waist circumference, 12 cm at the hips.