BE THE FIRST ONE TO KNOW

THE BEST WEIGHT LOSS OFFERS OF THE YEAR
Subscribe now and get exclusive access +FREE GIFT
Over 600,000 happy TummyTox customers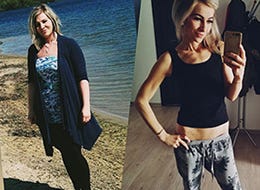 I have lost about 10 kg in the last 6 months. I started wearing Size S and my waist went down to 68 cm! I started feeling better, had more energy and I didn't feel bloated anymore.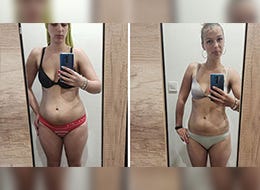 I used to feel terrible about myself before I discovered Tummytox products. They kick-sarted my weight loss and I'm feeling great again.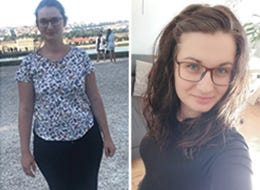 I feel healthier and I've regained my self-confidence. I wish all women and girls could feel good in their own skin as I do now!