Fat Burner Drink INTENSE 1+1 FREE
Mango-flavoured drink for boosting fat burning.
Gets rid of stubborn fat - especially from the stomach area!
FREE GIFT

Our e-book filled with tips, tricks and tasty recipes!
100% Money-back Guarantee on Satisfaction
Handled, shipped and delivered within 3-5 working days
Free shipping for orders over £60
30-Day Money-Back Guarantee
If for any reason you are not completely satisfied, simply return the empty package and get a full refund. More
Buy
Try
Return
Money back
Get free access to the online gym & a slimming e-book with your purchase!
The summer is here! Lose weight quickly and effectively, by combining a healthy diet with regular exercise! We designed this complete weight-loss programme to help you do just that.
Our ultimate nutrition e-book includes delicious weight-loss recipes, an easy-to-follow shopping list and a ton of tips and tricks to help you get in shape in no time. It's free with every purchase!
Additionally, we've developed a free 4-week video exercise programme that includes different types of exercises to tone your whole body!
With all that and the addition of top quality TummyTox supplements, you're guaranteed to get in shape!
BURNING FAT HAS NEVER BEEN SO EASY.
Now an even stronger Fat Burner drink with a new and improved formula!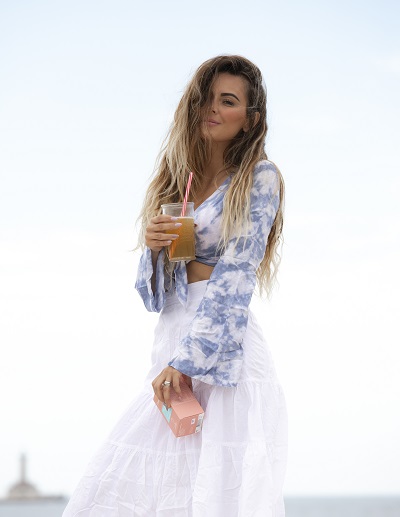 Speeds up fat burning due to its thermogenic effect
Burns fats where it matters
Boosts metabolism and raises energy levels
Short workout sessions bring the results of long training sessions
Keeps burning calories hours after exercising, when you're already sitting in front of the telly or computer
Contains guarana, papaya, green and mate tea extracts as well as l-carnitine
HOW DOES IT WORK?
Have one Fat Burner Drink about half an hour before exercising (any physical activity) and burn as much fat in 20 minutes as you normally would in 100. You'll burn 16% more fat and get results 5 times faster.
Why not make it easier for yourself?
Thanks to its innovative formula with l-carnitine, it slightly raises your internal temperature and increases fat burning, whilst also making your body use fat as its first source of fuel.
It also contains enzyme papain from papaya that helps break down protein and boosts digestion as well as metabolism. It's also famous for its diuretic and antioxidant properties. It naturally blocks carbohydrates that slow down digestion and circulation, leading to cellulite - papaya will burn right through it! "I'LL DEFINITELY KEEP USING THIS PRODUCT!"
Having a small child to take care of doesn't leave you with much time to take care of yourself. Luckily, Laura found TummyTox!
With the aid of Fat Burner Drink, Laura has already achieved noticeable results, but she's aiming even higher:"While I'm not quite the size I want to be just yet, I know I will be soon enough with your help."
And the best side-effect? Laura says: "You've helped me gain back my confidence!"
Ingredients:
| Active ingredients | % per sachet | %NRV* |
| --- | --- | --- |
| Guarana extract | 500 mg | ** |
| Carnipure™ | 500 mg | ** |
| Green tea extract | 200 mg | ** |
| mate leaf extract | 200 mg | ** |
| B-complex | 50 mg | ** |
| Niacin | 16 mg | 100 |
| pantothenic acid | 6 mg | 100 |
| Vitamin B2 | 1.4 mg | 100 |
| Vitamin B6 | 1.4 mg | 100 |
| Vitamin B1 | 1.1 mg | 100 |
| Folic acid | 200 μg | 100 |
| Biotin | 50 μg | 100 |
| Vitamin B12 | 2.5 μg | 100 |
| *NRV = nutrient reference values | | |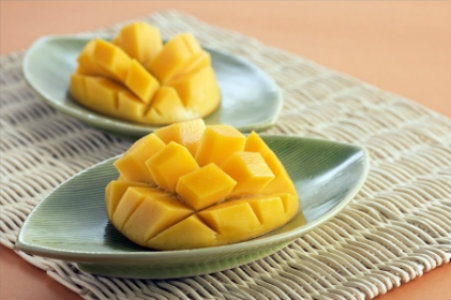 Fat Burner Drink INTENSE 1+1 FREE