NEW! TummyTox Bottle
Your favourite TummyTox tea or drink now in a beautiful NEW bottle!
FREE GIFT

Our e-book filled with tips, tricks and tasty recipes + access to our online-gym!
100% Money-back Guarantee on Satisfaction
Handled, shipped and delivered within 3-5 working days
Free shipping for orders over

£50
30-Day Money-Back Guarantee
If for any reason you are not completely satisfied, simply return the empty package and get a full refund. More
Buy
Try
Return
Money back
Free with your purchase!
Lose weight quickly and effectively, by combining our products with a healthy diet and regular exercise!
E-book with everything you'll need for a successful weight-loss journey! Delicious weight-loss recipes, an easy-to-follow shopping list and a ton of tips and tricks to help you get in shape in no time.
Additionally, you'll get access to our online-gym, filled with different types of exercises to tone your whole body! Enjoy your tea out and about!
A stylish bottle for all TummyTox girls!
*Do not wash it in the dishwasher, instead, wash it by hand.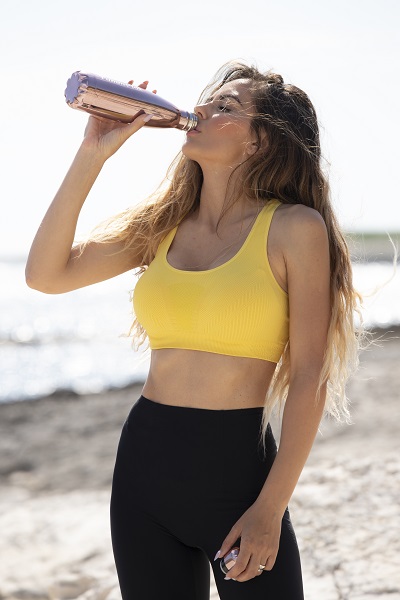 Keeps your tea warm for 8 hours
Keeps your tea cold for 24 hours
Stainless steel bottle
Double wall
Holds 500ml
Makes your teatox even easier
100% watertight
NEW! TummyTox Bottle