Tummy Tox COLLAGEN DRINK
Drink with hydrolised marine collagen for strong nails, thick hair and radiant skin.
Shine bright like a diamond!
15 sachets
for 15 days of use
FREE GIFT

Our e-book filled with tips, tricks and tasty recipes + access to our online-gym!
100% Money-back Guarantee on Satisfaction
Handled, shipped and delivered within 3-5 working days
Free shipping for orders over

£50
30-Day Money-Back Guarantee
If for any reason you are not completely satisfied, simply return the empty package and get a full refund. More
Buy
Try
Return
Money back
Free with your purchase!
Lose weight quickly and effectively, by combining our products with a healthy diet and regular exercise!
E-book with everything you'll need for a successful weight-loss journey! Delicious weight-loss recipes, an easy-to-follow shopping list and a ton of tips and tricks to help you get in shape in no time.
Additionally, you'll get access to our online-gym, filled with different types of exercises to tone your whole body! RADIATE HEALTH
Unlock your beauty's true potential with type 1 marine collagen and nourish your skin, hair and nails.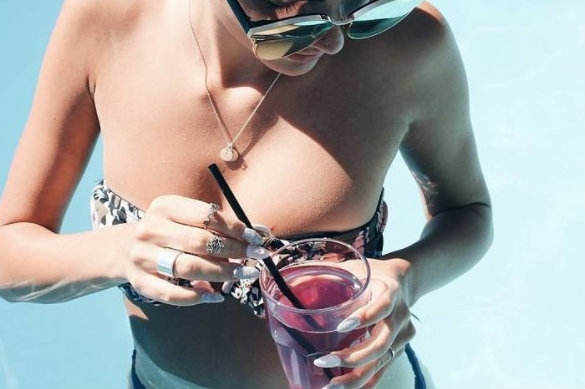 Significantly improves your skin's elasticity, suppleness and inhibits wrinkle formation
Stimulates collagen production and slows down ageing processes
Strengthens hair structure and makes it shine
Helps you achieve strong and healthy nails
Highlights your natural beauty
Delicious blueberry flavour with no collagen aftertaste
HOW DOES IT WORK?
Did you know that you start ageing on the day you stop growing?
Once you turn 20, collagen production in your body begins to decrease by 1% every year. The skin begins to lose some of its elasticity which, in turn, generates wrinkles. The quality of your hair and nails starts to deteriorate.
Collagen Drink contains type 1 marine collagen that has beneficial effects on skin, hair and nail structure. It helps maintain hard and soft tissues.
Antioxidants prevent binding of free radicals into the collagen network of your skin and thus neutralise their harmful effects, keeping your skin, hair and nails healthy.
Collagen is an essential element of skin health; it is the most abundant protein in our bodies. When synthesised correctly, it keeps our skin, hair and nails strong, firm and elastic.
Collagen Drink contains the patented all-natural active ingredient Naticol® with type 1 marine collagen – the building block of the collagen network. Its antioxidant combo of blueberry extract and vitamin C ensure that collagen is synthesised properly.
It comes in delicious blueberry flavour and can be an excellent addition to your smoothie. Alternatively, you can simply dissolve it in a glass of water.
Ingredients:
| Active Ingredients | % in the final formula | %NRV* |
| --- | --- | --- |
| Naticol® HPMG Type 1 fish collagen peptides | 2500 mg | ** |
| Vitamin C | 80 mg | 100 |
| Hyaluronic acid | 120 mg | ** |
| Blueberry powder | 1000 mg | ** |
| *NRV = nutrient reference values | | |
| ** = nutrient reference values are not established | | |
| Food Supplement with sweetener | | |
| Allergens: Fish collagen. | | |
| Recommended for users of age 14 and above! | | |
| Naticol® is a trademark of GELATINES WEISHARDT." | | |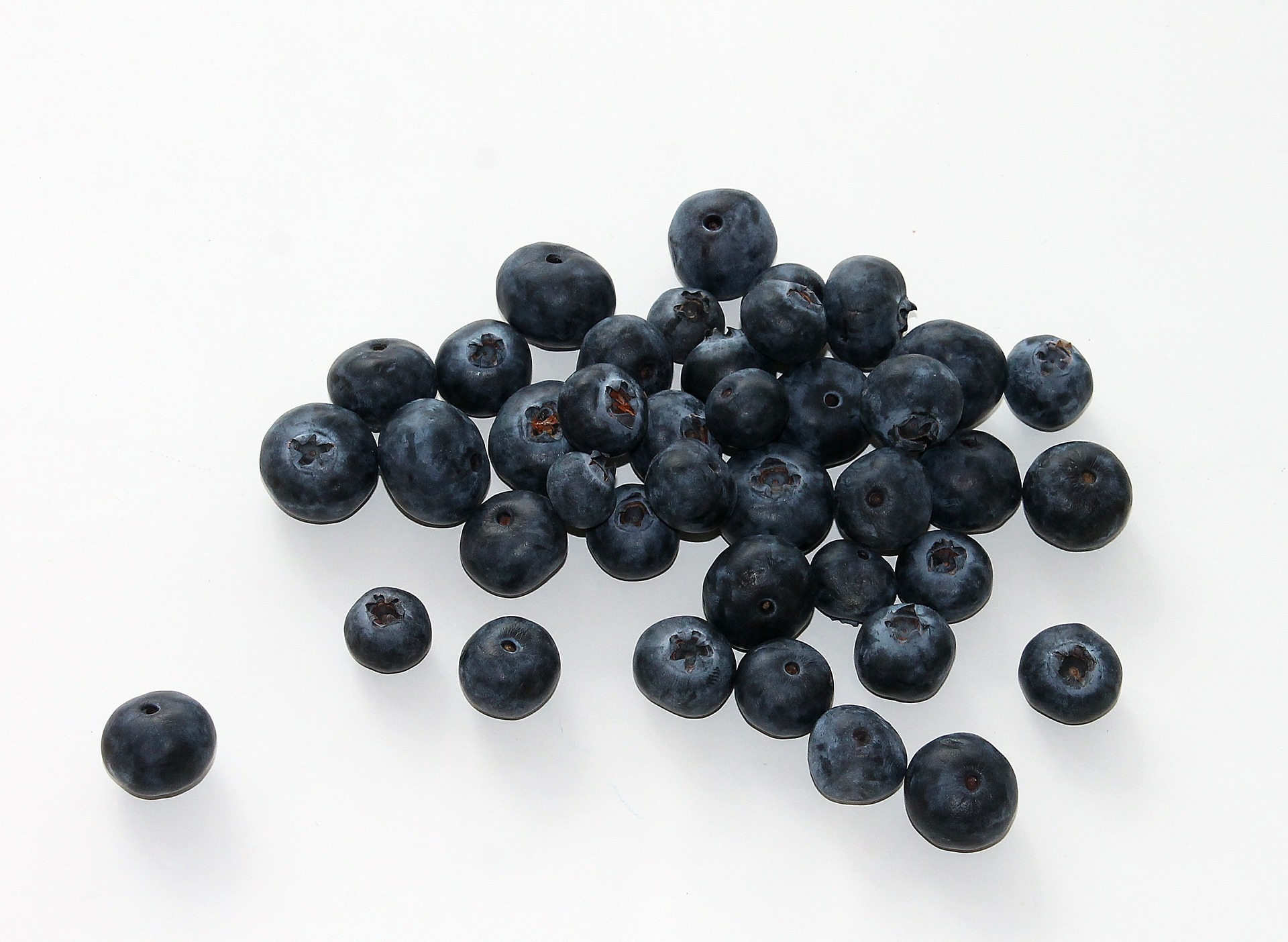 Tummy Tox COLLAGEN DRINK