Double TeaTox + FREE bottle
Tea duo that awakens the fat metabolism and digestion, for a day-time and night-time detox. FREE BOTTLE!
Limited-time offer!
2x 40 teabags
for 40 days of use
FREE GIFT

Our e-book filled with tips, tricks and tasty recipes + access to our online-gym!
100% Money-back Guarantee on Satisfaction
Handled, shipped and delivered within 3-5 working days
Free shipping for orders over

£50
30-Day Money-Back Guarantee
If for any reason you are not completely satisfied, simply return the empty package and get a full refund. More
Buy
Try
Return
Money back
Free with your purchase!
Lose weight quickly and effectively, by combining our products with a healthy diet and regular exercise!
E-book with everything you'll need for a successful weight-loss journey! Delicious weight-loss recipes, an easy-to-follow shopping list and a ton of tips and tricks to help you get in shape in no time.
Additionally, you'll get access to our online-gym, filled with different types of exercises to tone your whole body! GIULIA: "I NEVER EXPECTED THESE RESULTS!"*
"I wanted to get in shape and have more energy," says Giulia, explaining that she started at 67 kg and now weighs 49 kg.
She explains enthusiastically that the first results were visible really quickly: "It seemed so strange to see the changes in the mirror so quickly, so I kept going. I chose the herbal tea combo for morning and evening, Daily Kick & Sleep Tight Tea. I added some physical activity and was a bit more careful about what I ate, nothing excessive."
**[Results may vary. Dietary supplements should not be used as a substitute for a varied and balanced diet and a healthy lifestyle, which are important.]
40 DAYS, 40 NIGHTS. FOR YOU.
Power up with Daily Kick Tea, then wind down and detox while you sleep with Sleep Tight Tea!
*Do not wash the bottle in the dishwasher, instead, wash it by hand.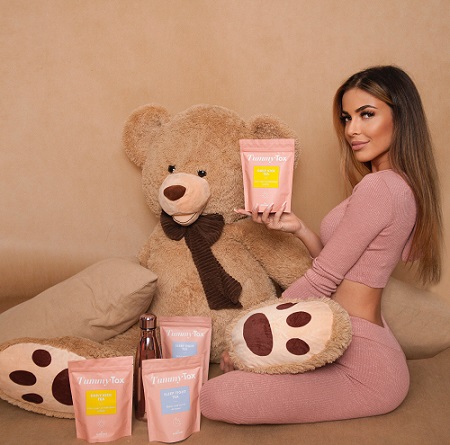 Decreases bloating and fatigue, for a flatter tummy
Flushes out toxins
Soothes the body and mind during sleep
Get back the motivation to MOVE!
"Your body will be forever thankful to you. It will decrease bloating problems and fatigue, so you can start the day feeling amazing!"🤗
"I lost almost 5 kg in just 2 weeks and I couldn't be happier!"🤗
"I'd gladly recommend this product to girls that are trying to lose weight. TummyTox has all-natural products that will help you slim down faster!"
"Sleep Tight Tea has been of great help in alleviating my insomnia. And Daily Kick is now my regular morning substitute for coffee!"
HOW DOES IT WORK?
Let us help you get a fresh and energised body in just 40 days.
Looking for a fresh start? With TummyTox you'll bloom inside and out. Our herbal mixture will help you to a superb digestion, it will burn extra fat and detoxify your body.

STEP 1.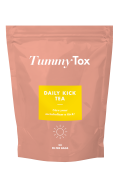 Daily Kick Tea
Rise and Shine! Everyone knows the importance of starting the day with a boost of energy.
Green tea is well known for its beneficial health effects; it has a high polyphenol content and antioxidant, anticarcinogen, anti-inflammatory properties. We chose nettle due to its diuretic properties - get rid of bloating and start the day looking good. Dandelion's job is to aid your liver and sweet fennel and caraway seeds are there to aid your digestion and reduce bloating.

STEP 2.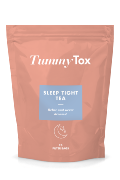 Sleep Tight Tea
Allow your body to regenerate while you dream. Sound sleep is key in any healthy weight loss.
We only chose the herbs that are famous for their relaxing properties. Orange peel, hops, lemongrass, lemon balm and peppermint have all been used traditionally for calming the nerves and aiding sleep. The mix is also rich in antioxidants that help recharge your body during the night. Let this herbal lullaby sweep you off your feet and carry you to bed.
Daily Kick Tea
Ingredients:
Active ingredients
% per teabag
Green tea
25%
Nettle leaves
25%
Dandelion
25%
Sweet fennel
15%
Caraway seeds
10%
Never use boiling water for TummyTox tea! Pour fresh hot water (70-80°C) over the teabag and steep for 5 minutes. We recommend using one teabag per cup.
Store in a dark, dry place at room temperature.
Green tea leaves, nettle leaves, dandelion, sweet fennel, caraway seeds.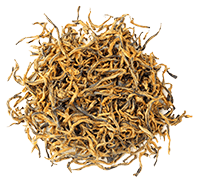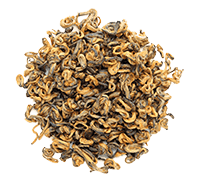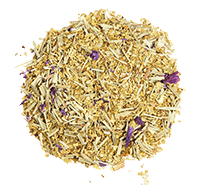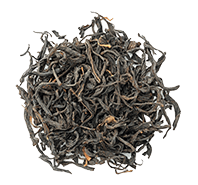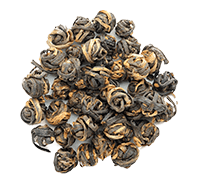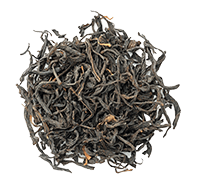 Sleep Tight Tea
Ingredients:
| Active ingredients | % per teabag |
| --- | --- |
| Orange peel | 30% |
| Lemongrass | 20% |
| Peppermint | 25% |
| Lemonbalm | 20% |
| Hops | 5% |
Never use boiling water for TummyTox tea! Pour fresh hot water (70-80°C) over the teabag and steep for 5 minutes. We recommend using one teabag per cup.
Store in a dark, dry place at room temperature.
Orange peels, peppermint leaves, lemongrass, lemon balm leaves, hop cones.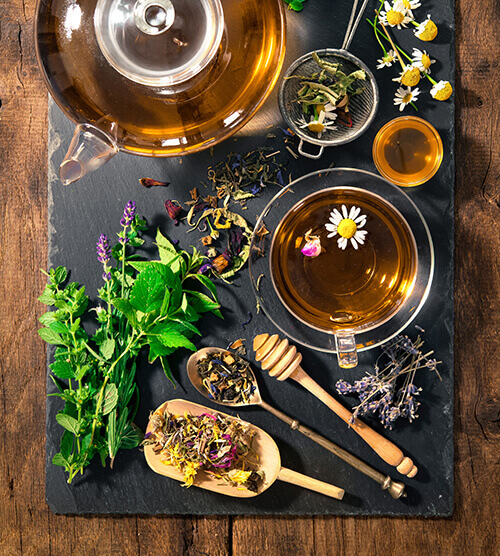 Double TeaTox + FREE bottle