High-quality supplements for weight loss, beauty and well being at amazing prices
Summer is just around the corner! This is your last chance to lose weight and finally get that bikini body you've always wished for!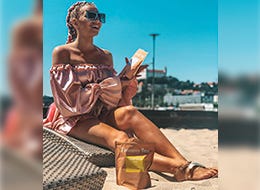 Today is the third day since I started drinkig Tummy Tox Teas and I have to say that I really feel better and slimmer now, especially in the stomach area. At last I am not inflated and I do not have such an uncomfortable feeling honestly at the beginning I did not believe that some teas could help me achieve this, but it's happening!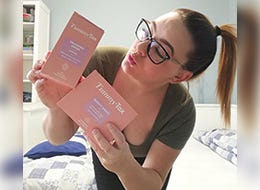 I noticed the first change immediately after the first drink, because I've been suffering from bloating since I gave birth. Now I feel great, lighter, more confident.