Single or as a couple, pamper yourself this Valentine's Day
Valentine's Day is right around the corner! And it doesn't matter if you're in a relationship or single: you can always dedicate this day to self-love! How? Keep reading to find out what we mean!
We all know it's wonderful to spend Valentine's Day with the person we love... Being single on Valentine's doesn't quite feel the same, but it's no reason to feel sad or depressed. This Valentine's, fall in love with yourself! Make the day memorable, pamper yourself and take time for all the things you love doing but don't normally have the time to do. Unfortunately, this year Valentine's Day falls on a Monday... However, you can still celebrate the whole weekend before that!
Start the weekend with your favourite breakfast, enjoy it while you watch an episode of your favourite series! Prepare a relaxing bath or a nice warm shower. Light some scented candles and take the time for a full beauty routine, even the parts you wouldn't take the time to do on a normal day.
During the day, take a short walk, regardless of the weather. Physical activity will help you stretch out your legs and breath in some fresh air.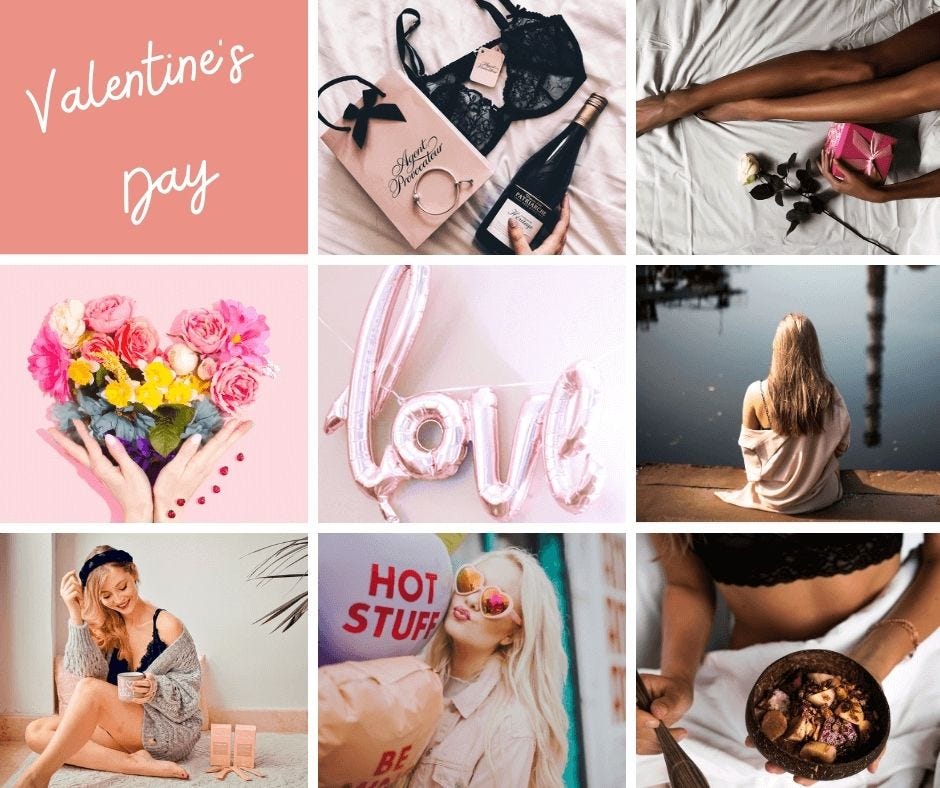 Take a few minutes to write a love letter to yourself! Make a list of all your strengths and everything you're proud of.
If you feel like socialising, call or meet your loved ones - a partner, a best friend or a member of your family. Buy flowers or a small gift to share the love!
Don't forget, this day is all about you! At TummyTox our motto is: "In harmony with your body, in harmony with life!" Remember, you're a unique, wonderful, strong person! Never forget it!
Take care of yourself, not just today, but throughout the year!
Take care of your body, your health, your figure: we'll do everything we can to help you achieve your goals! 
Choose the perfect products for you!
Reaching your weight-loss goals has never been easier! Try out the ultimate combo in the Bye Bye Belly Bundle that attacks extra weight from all 3 crucial angles:
Helps with night-time liver regeneration and stimulates digestion
Burns 24%* more fat, even during the rest
Suppresses your cravings and lets you be in control of hunger
GIFT: Free TummyTox bottle!
,
*Disclaimer: The effects of the product may vary between individuals and could differ from those described on the website. Our products are not intended to prevent, treat or cure any disease or serious illness. Maintaining a  balanced diet and a healthy lifestyle is important.