Messages of love for #TummyTox
TummyTox girls don't compete with one another.
We love and appreciate ourselves and each other.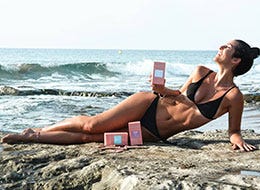 TummyTox products taste delicous and help maintain a healty lifestyle.
...Read more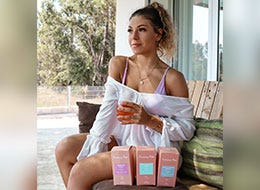 As promised today, I'll give you my feedback on these 3 TummyTox products. I felt a huge difference especially when it comes to bloating in the abdominal area! There are 3 products with different flavours and super easy to take! I definitely recommend them!
...Read more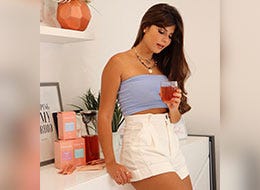 After trying these TummyTox products for just a few days I already feel less bloated and my tummy is visibly flatter. These products also promote healthy hydration habits! The flavours are pleasant and the products are super easy to prepare!
...Read more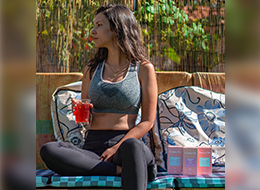 This TummyTox bundle promises to burn fat and eliminate water and toxins from our body, with visible results in 15 days!
...Read more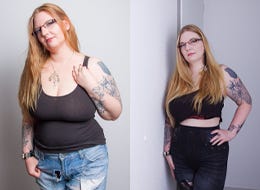 Within the first few days, I eliminated excess water from my body. My muscle pain became more bearable after about 2 weeks and i could start enjoying my exercise sessions again. I lost 14 cm waist circumference, 12 cm at the hips.
...Read more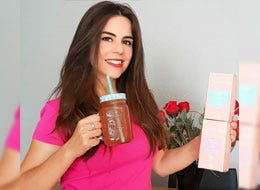 These products are the best for eliminating swelling, cellulite and fat! Also with natural ingredients. It works for me and I'm super happy. I am losing weight !!!
...Read more