Best-selling TummyTox products with magical discounts!
Get our best products at unbeatable prices during our Christmas clearance sale!  
Only for a short time: With any purchase over £35 you can get an amazing Cute bundle that consists of some of the best Cute products for FREE. Simply add your products to the cart and choose one of the two gift bundles at the checkout.
Our customers love TummyTox products all over Europe!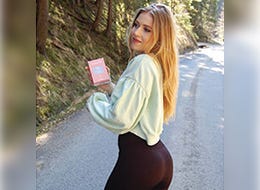 TummyTox Body Shaping Helpers. Physical activity and healthy food are essential, but these supplements that support your efforts are excellent!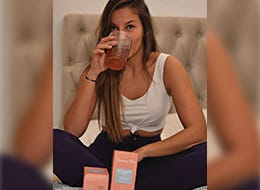 I take it every night before I go to sleep and I feel less bloated, and the taste is super rich (which is not usually the case with these types of products).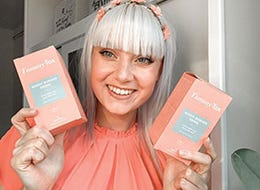 Despite all the goodies I had in December, Night Burner Drink Intense helped me suppress my binging and burned fat while I was sleeping. You can't wish for a better product during this period.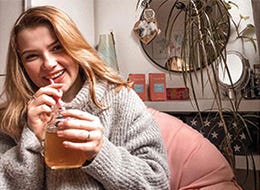 Self care, baby! Spoiling myself with night burner detox drink.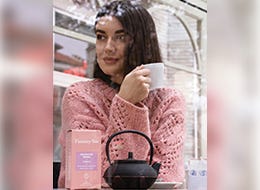 A healthy refreshing drink for a better start to my day. Draining Drink will eliminate excess water from your body and make your tummy look flat.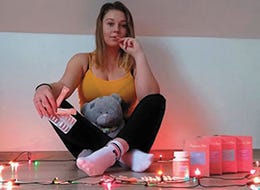 I lost a lot of weight with TummyTox products. I would recommend these products especially to people who feel bloated and are looking for an effective solution to lose weight.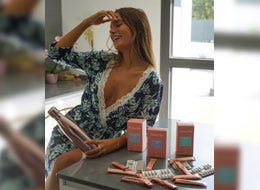 Back to the routine with a little magical push thanks to the TummyTox products.