EXCLUSIVE BLACK FRIDAY OFFERS
Did you hear? Girls went crazy about TummyTox products this year! The prices for our best-sellers are lower than ever. 
Use the code BF15 for an extra 15% discount on your purchase!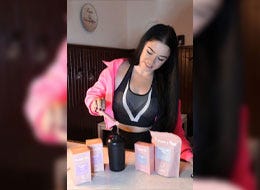 In addition to diet, I make sure to properly cleanse my body which aids weight loss. My favorite is Draining Drink which, in addition to detoxifying and removing excess water, also helps prevent bloating. And the taste is fantastic!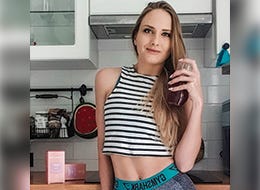 Spice up your day with a tasty drink that contains all-natural ingredients such as java tea and sarsaparilla root that help eliminate excess water from the body. As a result you will look and feel better.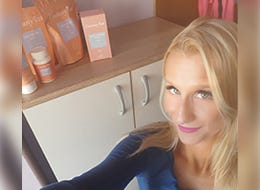 With the regular use of TummyTox products combined with some exercise, it's much easier to achieve fast results! My stomach is completely flattened, no excess skin not even after 2 pregnancies.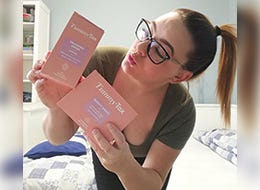 I noticed the first change immediately after the first drink, because I've been suffering from bloating since I gave birth. Now I feel great, lighter, more confident.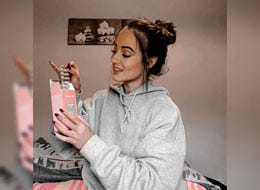 After a 30-day test period, I noticed that it really helps digestion and speeds up metabolism.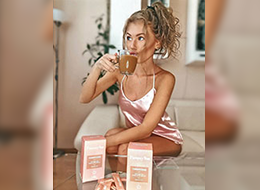 My friends know that I don't really like the classic coffee, but Tummyccino has become a part of my everyday routine.