Take your pick from a selection of our slimming capsules, drinks, and bundles to find the support that fits you best
DELICIOUS WEIGHTLOSS DRINKS
The only triple oestrogen detox supplement on the market that helps achieve hormone balance!
Powerful thyroid supplement based on natural ingredients designed to promote optimal thyroid function with 4-in-1 action.
Capsules that reduce cellulite, improve skin appearance and aid weight loss!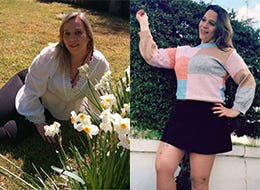 The results started to show after just 3 days - I was in disbelief! My energy increased, and that really motivated me to keep going. I lost a lot of weight with the Transformation Bundle!
My stomach got much flatter and my waist circumference decreased significantly. My workouts got much more effective, and I lost almost 11 kilos. My self-esteem improved, and my self-confidence grew.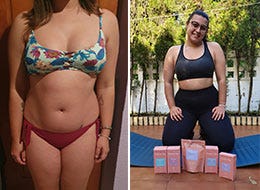 I went down from 73.5 kg to 66.7 kg in just 3 weeks! My belly is no longer bloated, and my legs look so much better and slimmer.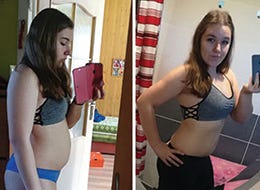 Thanks to tummytox, I'm bursting with energy!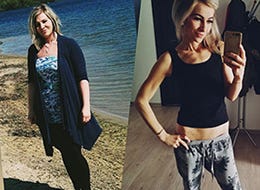 I have lost about 10 kg in the last 6 months. I started wearing Size S and my waist went down to 68 cm! I started feeling better, had more energy and I didn't feel bloated anymore.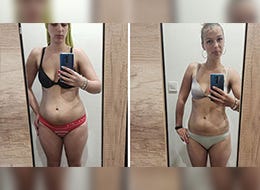 I used to feel terrible about myself before I discovered Tummytox products. They kick-sarted my weight loss and I'm feeling great again.