NEW! Carni Max Shots
Pure L-carnitine shots for improving the results of workouts!
The fastest and easiest way to that dream body!
FREE GIFT

Our e-book filled with tips, tricks and tasty recipes!
100% Money-back Guarantee on Satisfaction
Handled, shipped and delivered within 3-5 working days
Free shipping for orders over £60
30-Day Money-Back Guarantee
If for any reason you are not completely satisfied, simply return the empty package and get a full refund. More
Buy
Try
Return
Money back
Get free access to the online gym & a slimming e-book with your purchase!
The summer is here! Lose weight quickly and effectively, by combining a healthy diet with regular exercise! We designed this complete weight-loss programme to help you do just that.
Our ultimate nutrition e-book includes delicious weight-loss recipes, an easy-to-follow shopping list and a ton of tips and tricks to help you get in shape in no time. It's free with every purchase!
Additionally, we've developed a free 4-week video exercise programme that includes different types of exercises to tone your whole body!
With all that and the addition of top quality TummyTox supplements, you're guaranteed to get in shape!
The perfect solution for a perfect body!
Do you find it hard to go to the gym but you still want a nice figure? Drinking an L-Carnitine Carnipure® Shot before your workouts will be a lot easier and your body will be perfectly sculpted!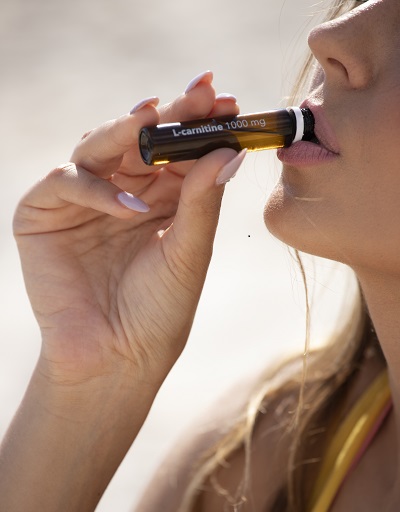 Speeds up fat burning
Enjoy your workouts to the fullest
No more tiredness or sore muscles
Sculpt your body and boost your metabolism
HOW DOES IT WORK?
Carni Max Shots are a magical drink for those who want beautifully shaped arms, legs, bum and tummy. It stimulates the body and uses fat deposits as an energy source for better workout results.
If you can do 50 sit-ups, you will reach 100 of them with Carni Max Shots!
WHY IS CARNIPURE THE L-CARNITINE CHAMP?
Carnipure® is a high-quality L-carnitine made in Switzerland. It is the purest L-carnitine available on the market and its effect has been confirmed by decades of research. It has proven to be safe and effective. Over 8,000 studies confirm its incredible results.
L-Carnitine Carnipure® Shots play an important role in facilitating regeneration. This means that your muscles won't be as sore and you will feel much better. You will also want to do a lot more sport, because you will find training easier and see faster results.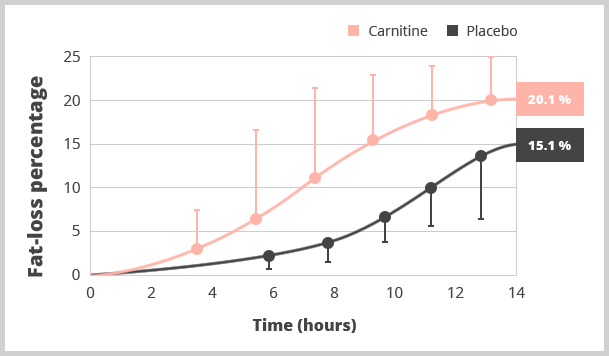 It doesn't get better than that!
This is the best supplement before training because of its powerful formula. Just pull the stopper and drink 30 minutes before training!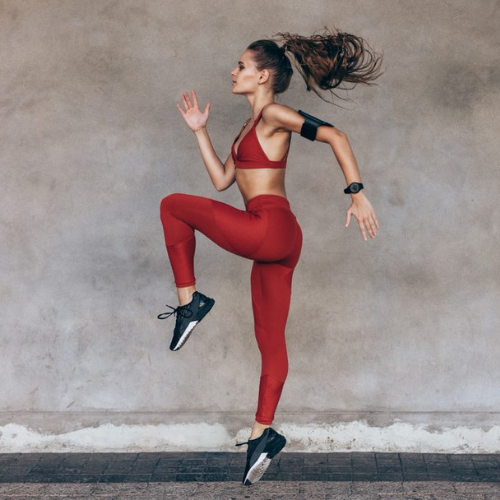 This product is perfect for you if you want...
more effective trainings
a beautifully shaped body while also burning fat
an easy solution for better endurance
NEW! Carni Max Shots