Matcha Tea
100% pure and organic matcha for an amazing detox and weight-loss experience.
One cup of matcha for your dream body!
FREE GIFT

Our e-book filled with tips, tricks and tasty recipes + access to our online-gym!
100% Money-back Guarantee on Satisfaction
Handled, shipped and delivered within 3-5 working days
Free shipping for orders over

£50
30-Day Money-Back Guarantee
If for any reason you are not completely satisfied, simply return the empty package and get a full refund. More
Buy
Try
Return
Money back
Free with your purchase!
Lose weight quickly and effectively, by combining our products with a healthy diet and regular exercise!
E-book with everything you'll need for a successful weight-loss journey! Delicious weight-loss recipes, an easy-to-follow shopping list and a ton of tips and tricks to help you get in shape in no time.
Additionally, you'll get access to our online-gym, filled with different types of exercises to tone your whole body!
Regenerate and cleanse your body to get that perfect shape!
This very popular tea has just arrived from the Far East. It is organically grown and used in the traditional Japanese tea ceremony. Now you can take care of your body in a completely new way!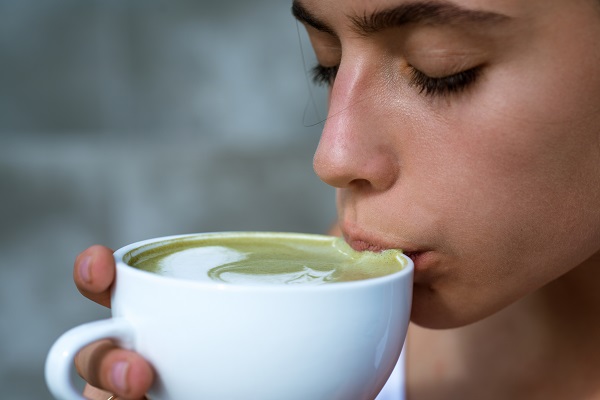 Cleanses the body and accelerates weight loss
Stimulates fat burning during exercise
Naturally controls your appetite
Provides the body with 5 times more antioxidants
Protects cells from oxidative stress and regenerates the skin
Doubles your energy levels
Improves your digestive system
Why is Matcha so special?
We have selected the best qualities of this tea, qualities worthy of a Japanese ceremony, just for you! It is produced only with the best tea leaves, which are hand-picked and sifted on traditional stone mills. Our matcha is recognisable by its intense green colour, which sets it apart from other commercial matcha teas. These teas are a paler colour which indicates significantly lower quality.
Matcha organic green tea will transform your approach to weight loss! This high-quality green tea, rich in antioxidants, has already taken the world by storm. It has finally arrived in the UK as well!
Why is matcha also known as green gold?
Studies have shown that matcha has incredible weight-loss properties. Normal green tea already contains a lot of EGCG antioxidants, but matcha has 3 times more! EGCG antioxidants help regulate appetite, speed up metabolism, especially during physical activity, and burn more fat.
Matcha contains antioxidants, caffeine (but not too much), vitamins and minerals, which cleanse your body and skin. The nutrients regenerate and deeply cleanse your body.
Why is it much better to drink matcha instead of normal green tea? It is richer in fibre and nutrients, as if you were eating whole leaves. It contains all the nutrients you need to stay focused as you go about your daily activities.
An added bonus! Matcha works wonders on your body. It stimulates fat loss and a gentle detox, giving you the perfect body you've always wanted!
how to prepare Matcha tea?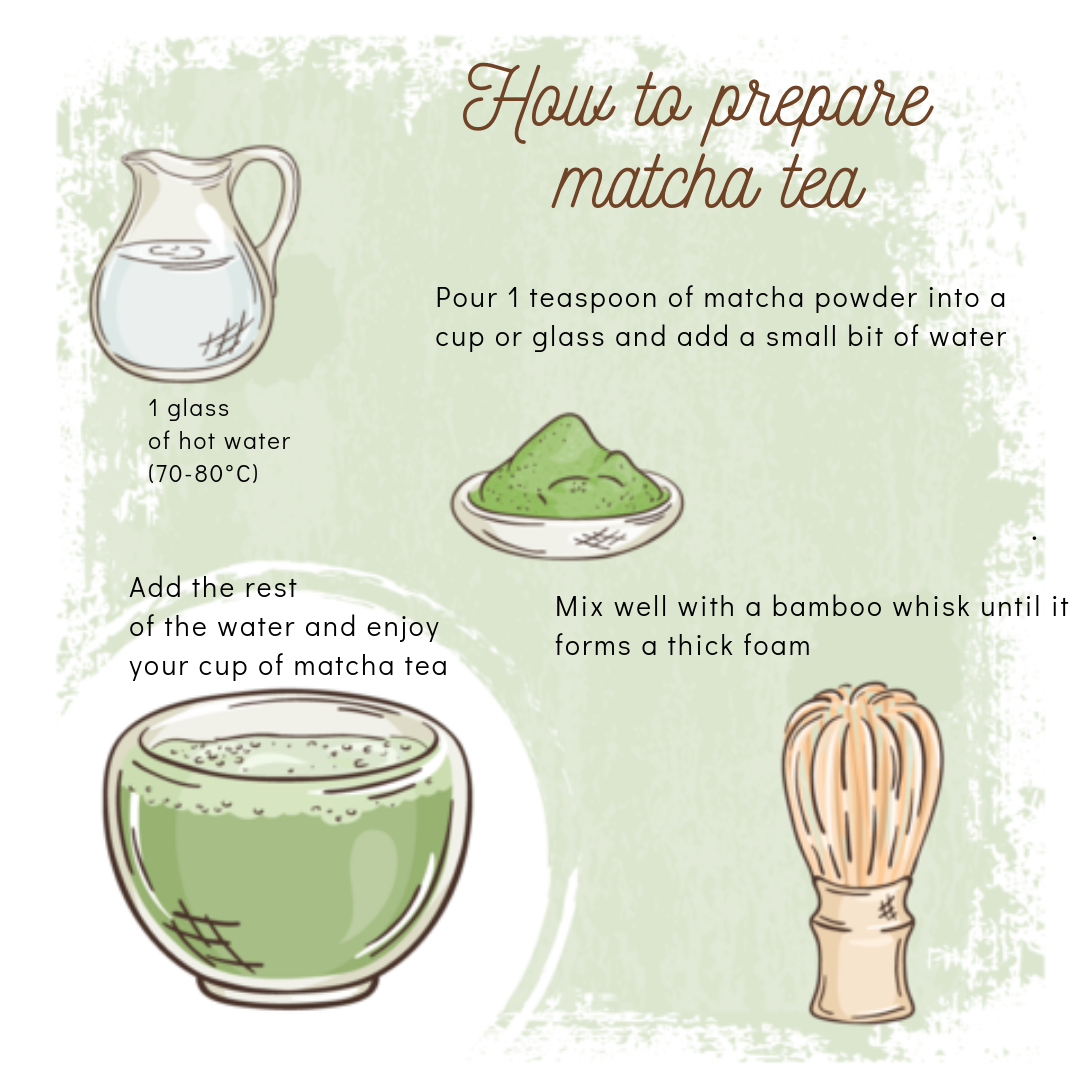 Matcha latte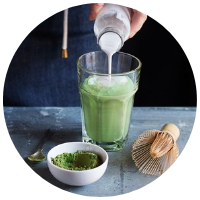 Do you like coffees with a nice foam? Then matcha latte is the perfect drink for you!
Mix a teaspoon of matcha and a teaspoon of water with a bamboo whisk. Add warm milk (equally tasty with almond or rice milk!)
Matcha cake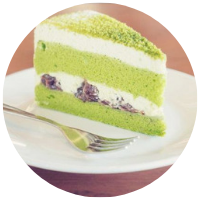 Whisk the egg yolks and sugar. Add the almond powder, melted butter and mix well. Add some baking powder, 125 g of flour and matcha. In a separate bowl, whisk the egg whites with a little salt and gently fold into the rest of the mixture. Pour into a cake tin and bake at 180°C for 30-40 minutes.
Matcha face mask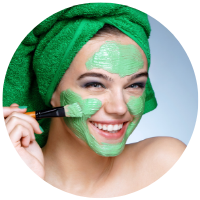 Do you want amazing skin?
Thoroughly mix 1 teaspoon of matcha with 1 teaspoon of honey. You can even add cinnamon and hot water. Apply onto your cleansed face, using a brush to spread it better. Leave on for 15-20 minutes, then rinse off.
Matcha ice cream
Mix one tablespoon of Matcha Tea with a little bit of water. Add a frozen chopped banana to the mixer with the Matcha Tea mix and add 1 teaspoon of sugar or honey. Turn on the mixer and mix till it becomes creamy. Spoon ice cream into a bowl and decorate with coconut chips. Voilà!
Enjoy your ice cream!