Messages of love for #TummyTox
TummyTox girls don't compete with one another.
We love and appreciate ourselves and each other.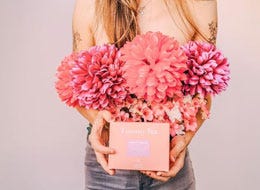 First of all, I love it's amazing blueberry taste, and it's many benefits. Contains collagen and hyaluronic acid. Which means beautiful and moisturized skin and it's also preventing the formation of wrinkles. In a word, PERFECTION!
...Read more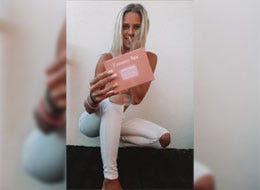 Hair like straw, weak nails ... it bothers every other woman. And I'm no exception..A few days ago I received a package from TummyTox and one of the products was this blueberry Beauty drink. It is very good in taste, and I expect to see it's effects soon!
...Read more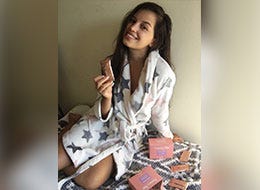 Beauty comes from inside. The TummyTox collagen drink helps to turbo-charge the health of our skin, hair and nails! By the way, by incorporating the drink into your daily beauty routine, you can experience a real refreshment!
...Read more
My skin is healing!
...Read more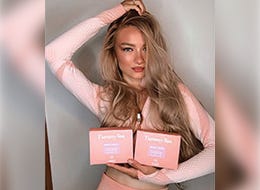 I really like it because I can add the contents of an envelope even in smoothies or why not ... in muffins or favorite cakes. The taste is extremely good!
...Read more
What did I notice this month with TummyuTox? Better nail quality! They almost don't break, a miracle. Improved quality and faster hair growth - even in just one month, my hair has grown a lot, which makes me very happy.
...Read more
I'm always looking forward to this drink all day! Thanks to it, my skin has improved and it is also great for hair and nails. Plus, it tastes like blueberries!
...Read more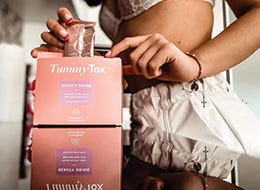 The best way to start the day is with my Beauty Drink from TummyTox that helps hair growth, strengthening nails and hydrating the skin, all in one package.
...Read more