Messages of love for #TummyTox
TummyTox girls don't compete with one another.
We love and appreciate ourselves and each other.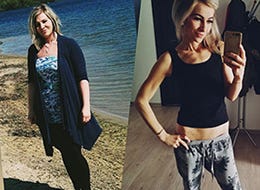 I have lost about 10 kg in the last 6 months. I started wearing Size S and my waist went down to 68 cm! I started feeling better, had more energy and I didn't feel bloated anymore.
...Read more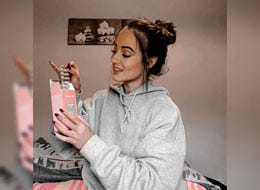 After a 30-day test period, I noticed that it really helps digestion and speeds up metabolism.
...Read more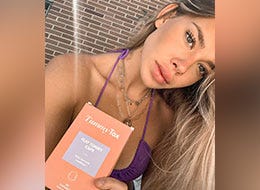 I am trying to stay in shape and TummyTox helps me with their vegan supplements focused on burning localized fat.
...Read more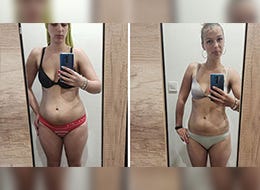 I used to feel terrible about myself before I discovered Tummytox products. They kick-sarted my weight loss and I'm feeling great again.
...Read more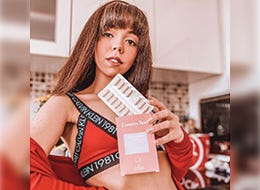 My Flat Tummy Caps are a perfect addition to good nutrition and exercise with the goal of achieveing a flat stomach in no time!
...Read more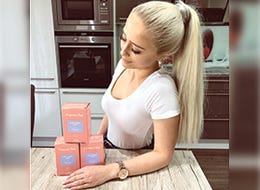 My friends and colleagues noticed that I was back in shape and that I felt more confident.
...Read more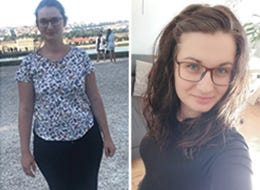 I feel healthier and I've regained my self-confidence. I wish all women and girls could feel good in their own skin as I do now!
...Read more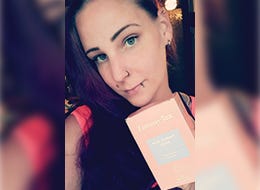 After about 3 days of the Tummy Tox programme, I noticed the first changes. Thanks to Flat Tummy Caps, I was fitter and was more awake during the day. The numbers on the scale started going down!
...Read more