Messages of love for #TummyTox
TummyTox girls don't compete with one another.
We love and appreciate ourselves and each other.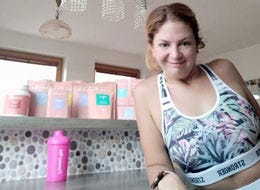 I lost 9 kilograms in 1 month with tummytox!
...Read more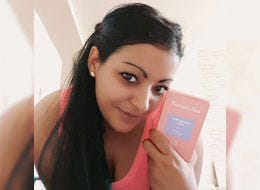 My clothes were suddenly looser, I lost 7 kilograms * and all my friends noticed the change which motivated me a lot! I feel much better and I will definitely continue using the products., I feel great! I don't feel so swollen and my digestion has improved.
...Read more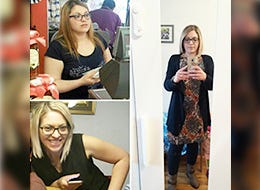 I changed my diet. I started at 76 kilos and now I've lost 12 kilos.
...Read more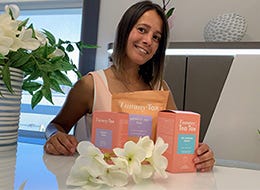 After a week I noticed a difference. After using the products for 4 weeks I achieved stunning results!
...Read more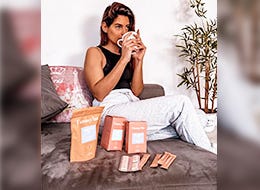 The best way to start my days is with TummyTox Skinny Me Tea. Due to all the stress I've had lately I started binge eating. TummyTox is a natural way to lose weight and burn fat. This programme is perfect for me. I can fit it with all my daily activites and achieve fast results.
...Read more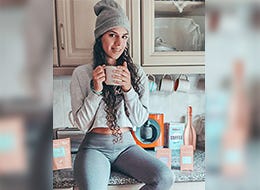 You know those super busy weeks when we eat too much junk food? TummyTox has a detox solution that helps us to eliminate these toxins from our body and maintain our figure.
...Read more
YES, I want to be healthy, lean and happy with myself! With TummyTox products, this is much easier.
...Read more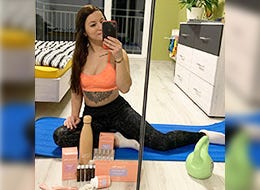 Have you started preparing for the summer yet? I would, but don't have much time for a gym? Never mind! You can do it at home. And it works even better with TummyTox products. So no more excuses!
...Read more