Messages of love for #TummyTox
TummyTox girls don't compete with one another.
We love and appreciate ourselves and each other.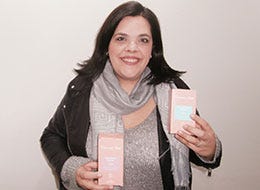 In just days, I got rid of bloating and shrank my belly. This was the most significant change I've noticed. I have so much more energy. It's amazing.
...Read more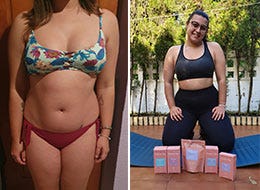 I went down from 73.5 kg to 66.7 kg in just 3 weeks! My belly is no longer bloated, and my legs look so much better and slimmer.
...Read more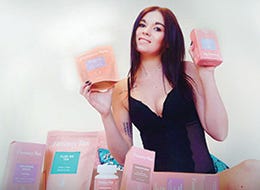 After a month of use along with a healthy lifestyle, I have a nice flat belly again and I feel much better. I wake up feeling rested and full of energy and I sleep better in the evening. I also dropped 4 kg and my old clothes fit perfectly.
...Read more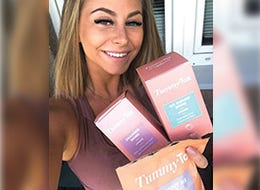 TummyTox products have been with me for some time now. Definitely worth it!
...Read more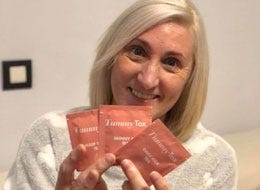 I have already lost almost 10 kilos since I started taking care of myself and I hope to reach 15 soon. That is my challenge. I have also lost 2 sizes.*
...Read more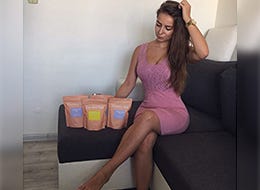 Clearly, fats will not go down by themselves, but with the right diet and exercise, these teas will only make it easier for you.
...Read more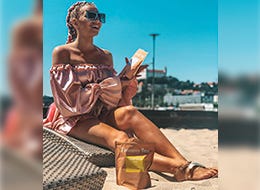 Today is the third day since I started drinkig Tummy Tox Teas and I have to say that I really feel better and slimmer now, especially in the stomach area. At last I am not inflated and I do not have such an uncomfortable feeling honestly at the beginning I did not believe that some teas could help me achieve this, but it's happening!
...Read more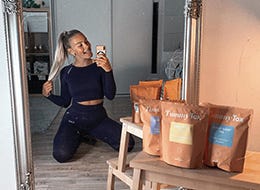 I underwent a 20-day cleansing with the Tummy Tox Tea Bundle, which proved to be a great addition to my new lightweight diet. The biggest benefit to me is that you really want to drink them!
...Read more