Messages of love for #TummyTox
TummyTox girls don't compete with one another.
We love and appreciate ourselves and each other.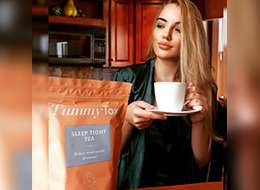 A peaceful and pleasant sleep considerably improves our quality of life! We already know that stress has a huge impact on our health so I chose to drink a cup of TummyTox tea every night! It contains only natural ingredients, so there are no side effects!
...Read more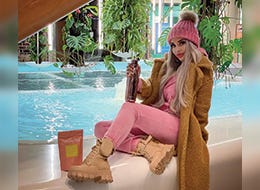 TummyTox Teas help you get some good sleep and boost your metabolism.
...Read more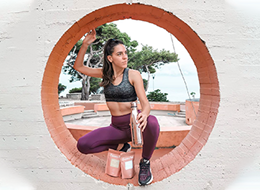 Energy throughout the day with TummyTox teas!
...Read more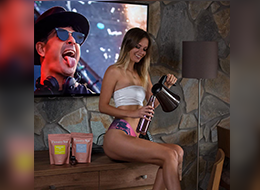 Anyone who knows me knows that I'm not really a coffee person, I prefer tea. I'm thrilled with TummyTox detox Tea that comes with a free thermo bottle (pink) so I can easily take my tea with me when travelling and taking photos.
...Read more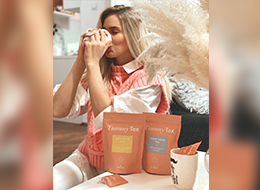 After almost 17 months of active breastfeeding, it's time to dedicate to myself and my body detox. I will drink teas for 20 days, morning and evening!
...Read more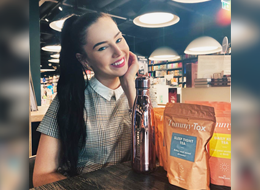 The autumn season is here and it is in this period, when the wind blows or it rains. I love spening my autumn under a blanket with a hot cup of tea! That's why I was very pleased withTummyTox Teas.
...Read more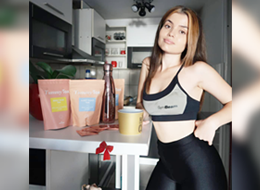 I was adopting a healthy lifestyle and decided to try the herbal TummyTox tea duo, just to cleanse my body from all the impurities that I might have accumulated while consuming unhealthy food.
...Read more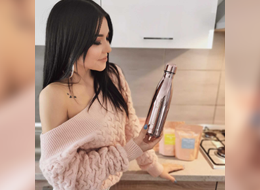 This is my favorite tea duo, Daily Kick & Sleep Tight. It boosts energy during the day and cleanses the body at night, and with this rose gold metallic bottle I can take my tea with me wherever I go.
...Read more