Messages of love for #TummyTox
TummyTox girls don't compete with one another.
We love and appreciate ourselves and each other.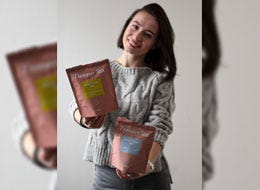 Every morning I start my day with the Daily kick Tea. Then in the evening, before going to bed I always have a cup of Sleep Tight Tea!
...Read more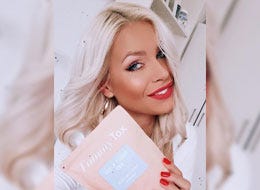 For me, these are the top teas among competing products!
...Read more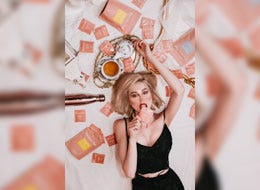 For me, autumn started with a DETOX. Ever since I know myself, I've had a crazy obsession with my tummy. I think we all want a flat, defined tumy and a tiny waist, but I made it my goal. The journey to a perfect tummy begins with TummyTox teas that will give your body a full detox.
...Read more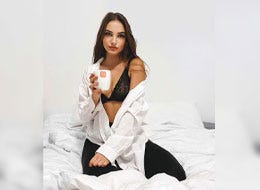 Autumn and tea just go together. I've been using this tea duo from TummyTox lately and I love them!
...Read more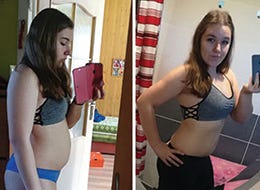 Thanks to tummytox, I'm bursting with energy!
...Read more
I was unhappy with my appearance and decided to change my life habits! Try it and see for yourself that results are guaranteed!
...Read more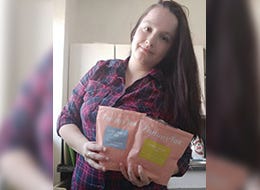 Thanks to these teas, I've been in a much better mood and I have more energy that I can devote to my little son. I can finally say that I feel better about myself.
...Read more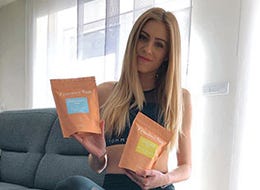 Summer is slowly approaching, so I thought it was time for a proper body detox. And to get back in shape, this combo has 100% natural teas Daily Kick and Sleep Tight.
...Read more