Messages of love for #TummyTox
TummyTox girls don't compete with one another.
We love and appreciate ourselves and each other.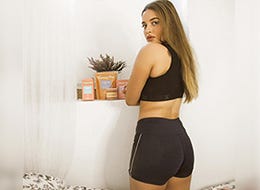 I didn't have problems with excess weight but needed the products to help me me elevate my energy levels and be healthy.
...Read more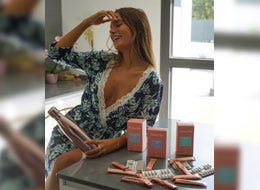 Back to the routine with a little magical push thanks to the TummyTox products.
...Read more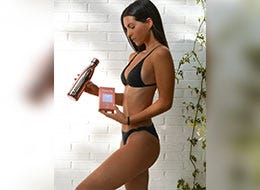 TummyTox products help me to stay in shape, get rid of bloating and give me more energy. They are also 100% natural!
...Read more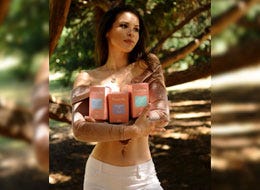 I am very curious about the results, but after the first few days of using these products I feel completely different, I must say that combining day and night products is a guarantee of success!
...Read more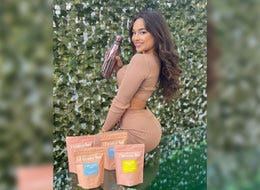 2 weeks ago I tried TummyTox tea which I drink in the morning and in the evening. I can say that it is great because it gives me energy before training and reduces the feeling of hunger. The result is a visibly flatter belly!
...Read more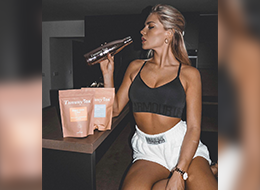 When it's cold and ugly outside that means tea for me. Throughout October, I regularly drink this 100% natural herbal tea combo Daily Kick & Sleep Tight.
...Read more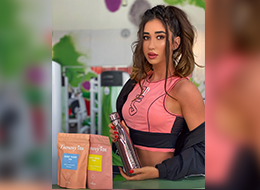 This TummyTox Tea duo speeds up metabolism and digestion for a complete detox and helps in the fat-burning process. Daily kick tea provides the dose of energy you need in the morning, and sleep tight tea helps you relax and get a restful sleep. The ingredients are 100% natural and the teas are delicious!
...Read more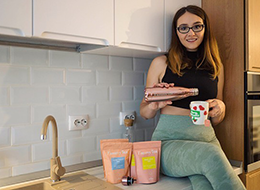 This morning I decided to start my day with TummyTox Daily Kick Tea!
...Read more