Messages of love for #TummyTox
TummyTox girls don't compete with one another.
We love and appreciate ourselves and each other.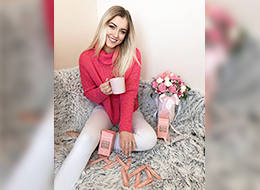 Since I've decided to get back in shape by summer, it's time to start working on my plan! In addition to a healthy diet and regular exercise, I also discovered this healthier version of cappuccino by TummyTox, which speeds up metabolism and has a great flavour.
...Read more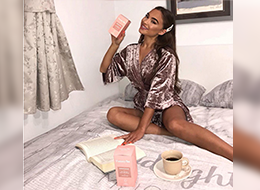 Tummyccino is the only coffee I drink because it contains neither gluten nor lactose. It's effects las much longer and it leaves no coffee jitters.
...Read more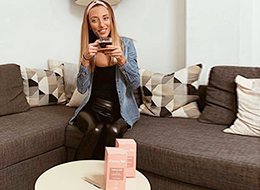 I don't drink normal coffee otherwise I find myself shaking. I wanted to try the Tummyccino to speed up the metabolism, and unlike normal coffee, it does not cause nervousness and tremor.
...Read more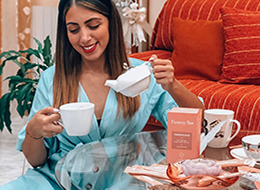 There is nothing better than starting the day with a nice cup of Tummyccino by Tummy Tox.
...Read more
The best pre-workout that can exist is certainly a good cup of coffee. Maybe simple and ordinary for someone but it does the trick and I just love my coffee drinking routine before the training.
...Read more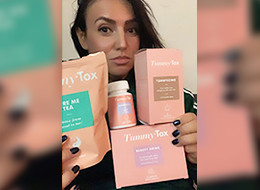 The taste of Tummyccino was a delight, sweet enough, otherwise I drink coffee with two teaspoons of sugar! At lunch I noticed that I did not have appetite as usual and I was feeling full after a small portion of food.
...Read more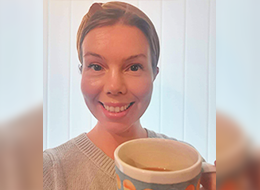 I have been using Tummyccino for 3 weeks now, and I can honestly say that my sugar cravings totally vanished! The difference is amazing! I will also add that I noticed right away that I was getting full faster during meals and this is for sure thanks to Tummyccino which I drink every morning.
...Read more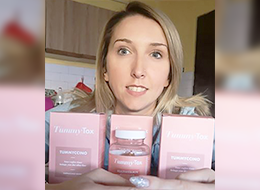 Tummyccino is my favorite because I drink a lot of coffee. Your coffee is special, because it suppresses appetite and that is very important to me. Amazing products!
...Read more