Messages of love for #TummyTox
TummyTox girls don't compete with one another.
We love and appreciate ourselves and each other.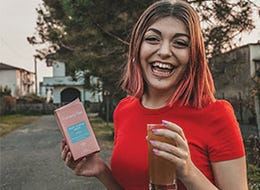 I started taking this natural TummyTox supplement, that helps me sleep better and control my binge eating.
...Read more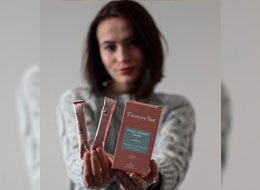 It relaxes the body and improves sleep quality. And I'm most grateful for that, because I've always had problems with sleep, which Night Burner suppressed, and I was able to get a good night's sleep again.
...Read more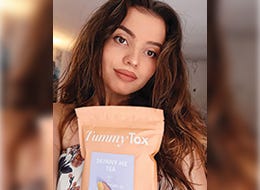 I drink it every day and I love it!
...Read more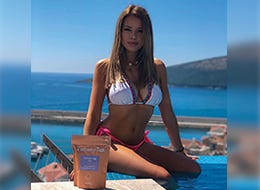 I love the taste and the results!
...Read more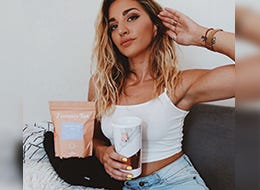 I'm crazy enough to drink tea in August. With a couple of ice cubes and a teaspoon of honey you get a super iced-tea!
...Read more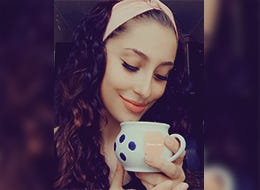 After three days of drinking Skinny Me tea I feel great.
...Read more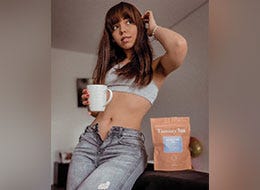 TummyTox will always be my ally when it comes to keeping me in shape! And there is no better way to start the day than with Skinny Me Tea.
...Read more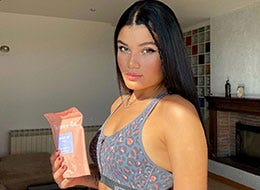 Soooo happy with my TummyTox products, my fave is the tea.
...Read more