Messages of love for #TummyTox
TummyTox girls don't compete with one another.
We love and appreciate ourselves and each other.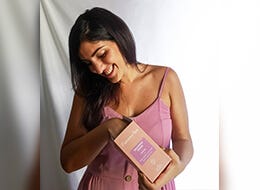 After only 5 sachets my swelling has definitely reduced!
...Read more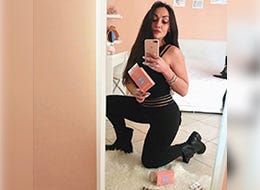 Booty Tone is of great help when getting back into shape!
...Read more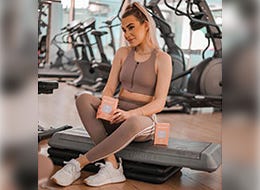 I have started taking care of myself a little more and I am trying this TummyTox supplement that helps to strengthen, tone and burn fat. But combined with a balanced diet.
...Read more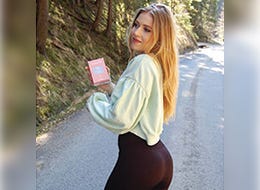 TummyTox Body Shaping Helpers. Physical activity and healthy food are essential, but these supplements that support your efforts are excellent!
...Read more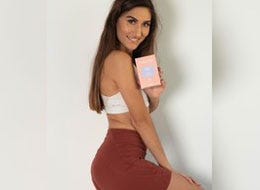 In just one month you will have visible results!
...Read more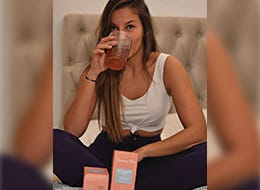 I take it every night before I go to sleep and I feel less bloated, and the taste is super rich (which is not usually the case with these types of products).
...Read more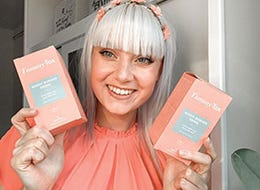 Despite all the goodies I had in December, Night Burner Drink Intense helped me suppress my binging and burned fat while I was sleeping. You can't wish for a better product during this period.
...Read more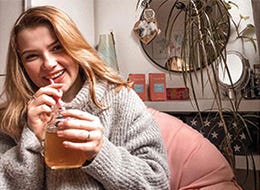 Self care, baby! Spoiling myself with night burner detox drink.
...Read more